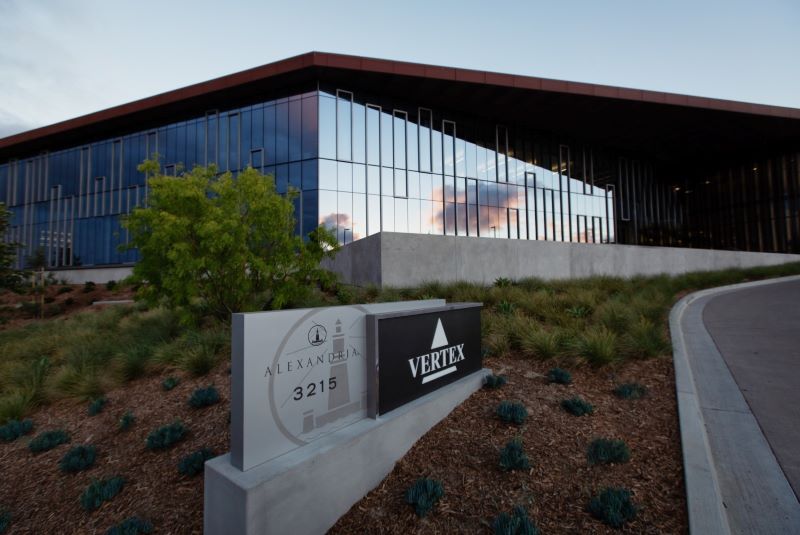 Vertex Pharmaceuticals has entered into an international partnership with Entrada Therapeutics to discover and develop intracellular Endosomal Escape Vehicle (EEV) therapeutics to treat myotonic dystrophy type 1 (DM1). 
The alliance includes ENTR-701, a programme of Entrada for DM1.
An EEV-conjugated phosphorodiamidate morpholino oligomer, ENTR-701 is currently in the late stage of preclinical development.
As per the deal, Vertex will make a $224m upfront payment to Entrada, in addition to an equity investment worth $26m. 
Entrada is also entitled to get potential research, development, regulatory, and commercial milestone payments, worth up to $485m.
Vertex will also make tiered royalty payments on the net sales of any product emerging out of this deal in the future.
The deal comprises a four-year international research partnership, under which Entrada will progress and obtain payments for specific research works linked to ENTR-701 and further DM1-linked research works.
Vertex will oversee the international development, production, and marketing of ENTR-701, as well as additional programmes resulting from the DM1 research efforts of Entrada.
Vertex Pharmaceuticals Global Research executive vice-president and chief scientific officer David Altshuler said: "Vertex's strategy is to discover and develop transformative medicines for people with serious diseases, and DM1 has therefore been a disease area of interest to Vertex for some time.
"Entrada's innovative EEV approach, the significant progress in their DM1 programme, and the potential for it to reach the clinic in the near-term hold exciting potential for patients."
In preclinical studies, ENTR-701 demonstrated to correct disease significant biomarkers in several muscle groups.
In September this year, the US Food and Drug Administration granted approval for expanded usage of Vertex's Orkambi (lumacaftor/ivacaftor) for treating cystic fibrosis in children aged between 12 and 24 months.