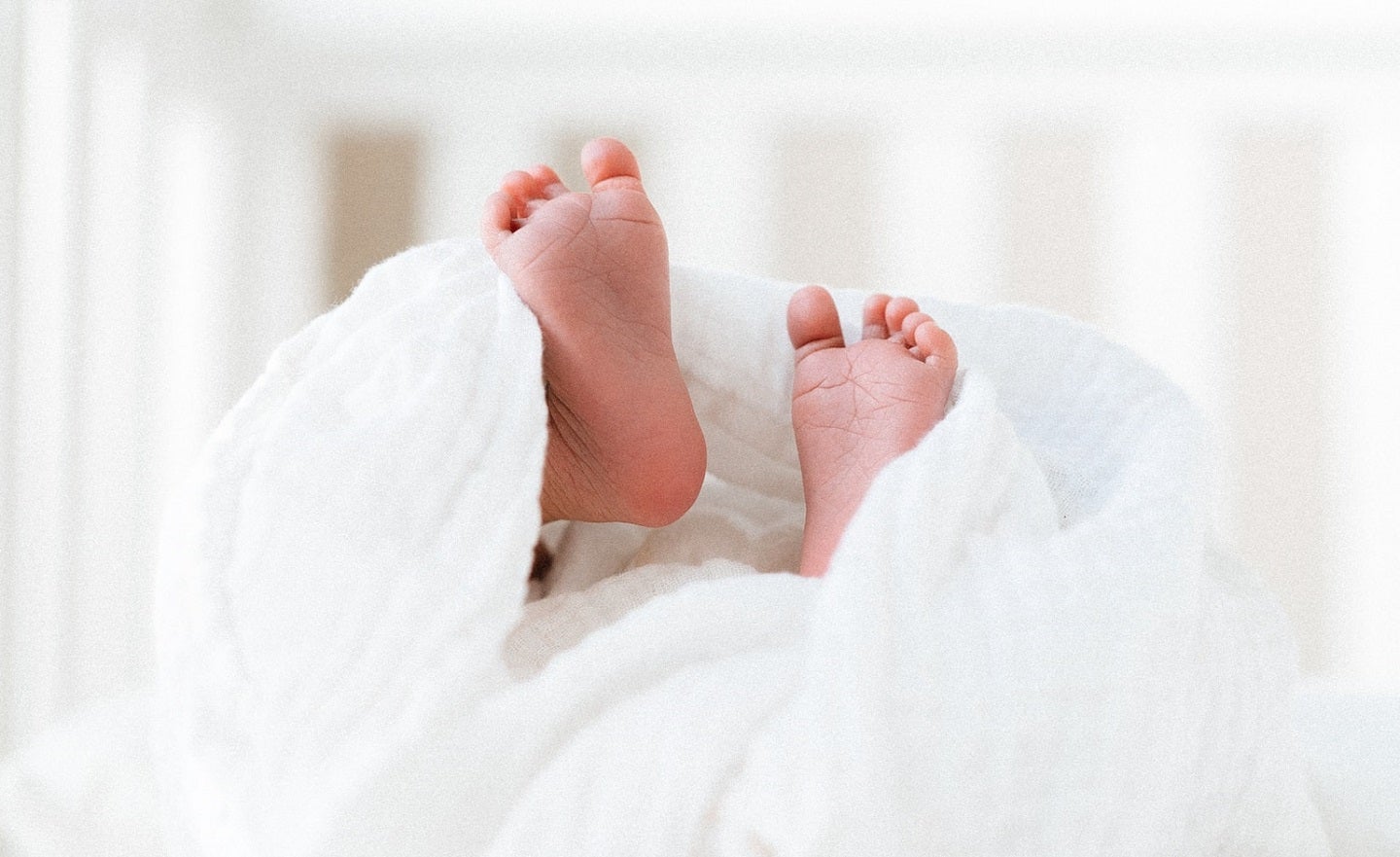 Vertex Pharmaceuticals has received approval from the US Food and Drug Administration (FDA) for KALYDECO (ivacaftor) to treat children with cystic fibrosis (CF) aged between one and four months.
The approval allows KALYDECO to be used in infants who have at least one mutation in their cystic fibrosis transmembrane conductance regulator (CFTR) gene that is responsive to the therapy, on the basis of clinical and/or in vitro assay results.
It is based on data from a cohort in a Phase III, 24-week, open-label trial assessing the safety, pharmacokinetics and pharmacodynamics of ivacaftor in CF patients with an ivacaftor-responsive CFTR mutation who are under 24 months old.
This cohort showed a safety profile identical to that found in older children and adults.
KALYDECO previously secured approval for use in the US and European Union for treating CF in children aged four months and older.
The medicine is currently available for use in more than 30 countries.
Vertex global medicines development and medical affairs executive vice-president and chief medical officer Carmen Bozic stated: "Treating the underlying cause of cystic fibrosis as early as possible is important, and this approval, the first for a CFTR modulator in this age group, means families will now have a medicine for eligible infants."
CF is a rare, life-shortening genetic disease that is estimated to impact over 88,000 people across the globe.
The progressive multi-organ disease affects the patients' lungs, liver, pancreas, GI tract, sinuses, sweat glands and reproductive tract.