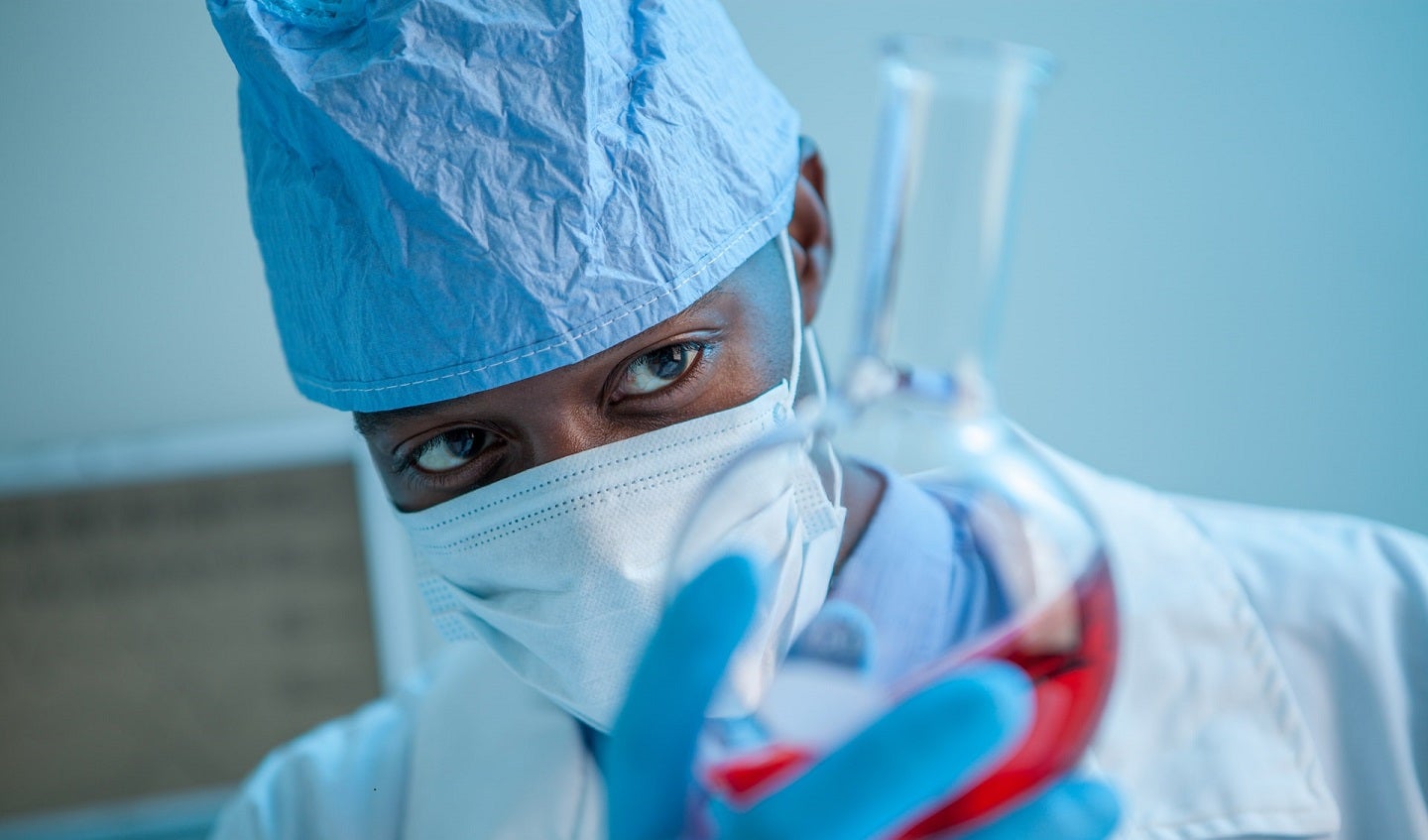 ImmunoGen has announced an agreement granting rights to Vertex Pharmaceuticals to carry out research using antibody-drug conjugate (ADC) technology for the discovery of new targeted conditioning agents.
The research using ImmunoGen's technology will enable the discovery of the agents for use with gene editing.
After completion of the research period for each target, Vertex can obtain a global and exclusive license for their research, development, and commercialisation employing the technology for that target.
Vertex is also responsible for the related costs.
Exclusive rights to the technology will remain with ImmunoGen for all targets not covered by the Vertex licence.
ImmunoGen Research, Development, and Medical Affairs executive vice-president Michael Vasconcelles said: "Given Vertex's extensive experience discovering and developing transformative medicines for patients with serious diseases, we are thrilled they have chosen to explore ImmunoGen's technology to develop ADCs for transplant conditioning in connection with gene editing.
"This agreement reflects our continued innovation in the ADC space and demonstrates the value of our technology platform and related intellectual property."
ImmunoGen will receive $15m in upfront payment from Vertex as part of the international, multi-target licence and option agreement.
The company will also be eligible for development and commercial milestone payments and option exercise fees of up to $337m per target.
Additionally, Vertex will pay tiered royalties to ImmunoGen as a percentage of global commercial sales of new conditioning agents.
Vertex Cell and Genetic Therapies senior vice-president Mike Cooke said: "We look forward to evaluating the potential of ImmunoGen's technology to develop a gentler conditioning regimen for use with Vertex's exagamglogene autotemcel (exa-cel), for the potential treatment of sickle cell disease (SCD) and transfusion-dependent beta-thalassemia (TDT)."
Early R&D projects coverage on Pharmaceutical Technology is supported by Mimotopes.
Editorial content is independently produced and follows the highest standards of journalistic integrity. Topic sponsors are not involved in the creation of editorial content.