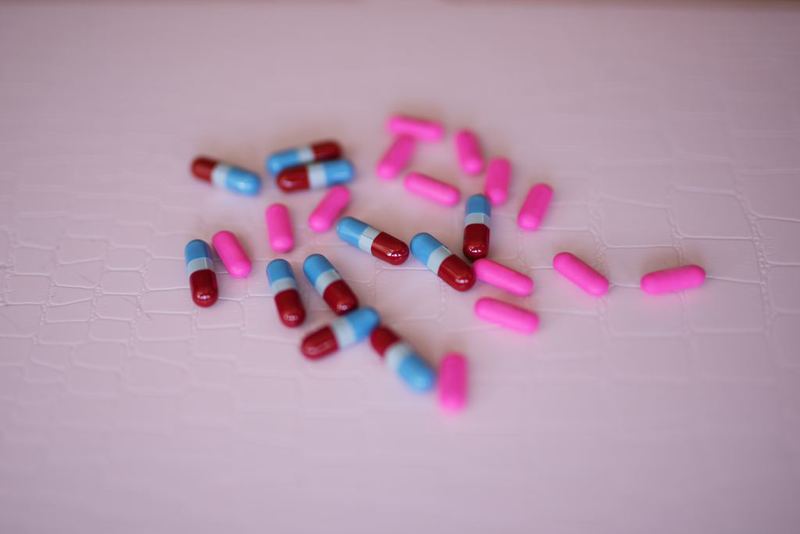 Vertex Pharmaceuticals and Kymera Therapeutics have formed a strategic research and development (R&D) alliance to develop protein degradation medicines for various targets.
As part of the four-year collaboration, Kymera will combine its drug discovery platform Pegasus with Vertex's scientific, clinical and regulatory capabilities.
Vertex Pharmaceuticals Boston research senior vice-president and site head Mark Bunnage said: "This collaboration with Kymera will enhance our drug discovery capabilities and support our strategy of investing in scientific innovation to develop transformative medicines for serious diseases.
"We've been impressed by the Kymera team's depth of knowledge in the field and compelling technology platform, and are excited to bring our research and development expertise to this promising new therapeutic modality."
Kymera's Pegasus platform supports the design of small molecules for targeted protein degradation. It uses an ubiquitin-proteasome approach to eliminate disease-causing proteins.
The platform is said to offer insights into protein degradation, allowing access to binders and druggable targets that could benefit from therapeutic intervention.
Kymera Therapeutics president and CEO Laurent Audoly said: "This strategic partnership will broaden the application of targeted protein degradation to address serious diseases beyond cancer with limited or no treatment options. This fits perfectly with Kymera's vision to build a platform that is disease agnostic and delivers the broadest possible impact."
Under the collaboration, Kymera will receive a $70m payment from Vertex, including an equity investment. The fund will be used for research activities.
"We are excited to bring our research and development expertise to this promising new therapeutic modality."
After a clinical development candidate is found, Vertex will have an option to exclusively licence molecules against the designated target.
Kymera may receive more than $1bn in potential payments based on certain research, development, regulatory and commercial milestones for up to six programmes optioned under the alliance.
It will also be eligible for tiered royalties on future net sales of products resulting from the deal.