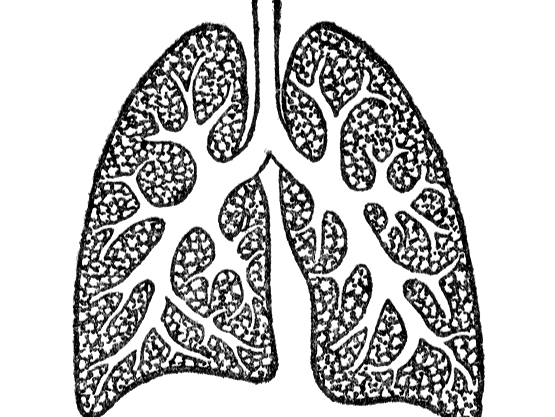 Vertex Pharmaceuticals has announced that the US Food and Drug Administration (FDA) has expanded its approval of Symdeko (tezacaftor/ivacaftor and ivacaftor) to include cystic fibrosis (CF) patients aged six to 11 who have either two copies of the F508del mutation in the cystic fibrosis transmembrane conductance regulator (CFTR) gene or one mutation in the CFTR responsive to the drug.
The FDA approved Symdeko for CF patients 12 years old and older with these same genetic mutations in February 2018. This was Vertex's third medication to be given marketing authorisation.
The label expansion was based upon results from a Phase III 24-week study evaluating the pharmacokinetics, safety and tolerability of Symdeko in 70 CF patients.
Vertex chief medical officer and executive vice-president Reshma Kewalramani said: "Today's expanded approval of SYMDEKO in children aged six through 11 is an important step in our efforts to continue to bring treatment options to the youngest patients possible and importantly brings us closer to our goal of developing medicines for all people living with CF."
FDA Center for Drug Evaluation and Research's Division of Pulmonary Allergy, and Rheumatology Products acting deputy director Banu Karimi-Shah said: Decades ago, patients with cystic fibrosis were generally expected to live until 10 years of age, with few surviving into their teenage years.
"Today's approval of Symdeko for children as young as 6 years old provides an important treatment option for younger patients, and also provides more context on the safety and dosing specific to this population. The FDA remains committed to advancing novel treatment options for areas of unmet patient need, particularly in diseases impacting children."
This Symdeko label expansion was also connected with an additional dose of Symdeko, 50mg of tezacaftor, and two 75mg doses of ivacaftor, also being approved.
Vertex plans to submit an application for use the use of Symdeko in patients aged six through to 11 to the European Medicines Agency in the second half of 2019.