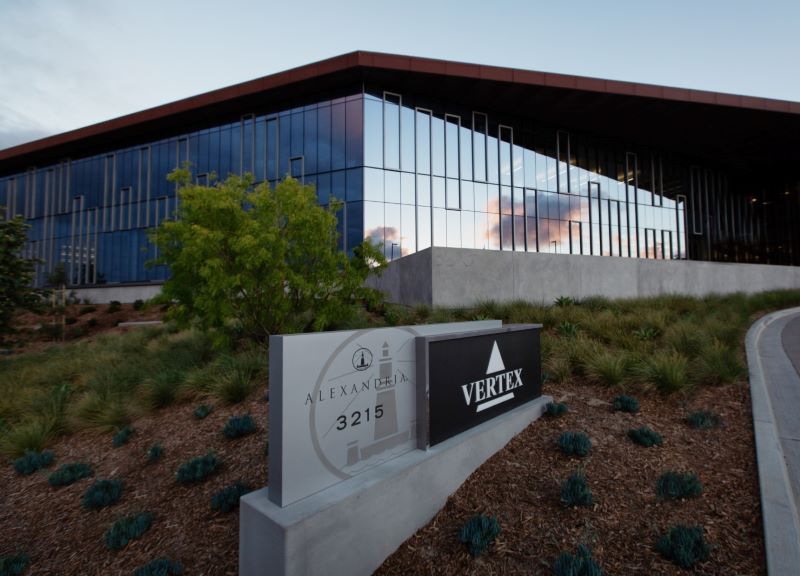 Vertex Pharmaceuticals has signed a definitive agreement for the acquisition of biotechnology company ViaCyte in a deal totalling $320m in cash.
ViaCyte focuses on offering new stem cell-derived cell replacement therapies as a functional cure for type 1 diabetes (T1D).
Through the acquisition, Vertex plans to advance its potentially curative VX-880 programmes in T1D.
VX-880 is an investigational allogeneic stem cell-derived, fully differentiated, insulin-producing islet cell therapy of Vertex for T1D.
It has attained proof-of-concept with favourable safety and efficacy data from an ongoing Phase I/II clinical trial which is currently enrolling and dosing participants.
Vertex Pharmaceuticals CEO and president Reshma Kewalramani said: "VX-880 has successfully demonstrated clinical proof of concept in T1D, and the acquisition of ViaCyte will accelerate our goal of transforming, if not curing T1D by expanding our capabilities and bringing additional tools, technologies and assets to our current stem cell-based programmes."
The ViaCyte takeover offers Vertex complementary assets, expertise and technologies, including further human stem cell lines.
Vertex will also gain access to intellectual property around stem cell differentiation and Good Manufacturing Practice (GMP) manufacturing sites for cell-based therapies that could expedite its T1D programmes.
Furthermore, through the takeover, Vertex will obtain access to new hypoimmune stem cell assets under the ViaCyte-CRISPR Therapeutics partnership.
ViaCyte president and CEO Michael Yang said: "ViaCyte's commitment to finding a functional cure for T1D is shared by Vertex, and this acquisition will allow Vertex to deploy ViaCyte's tools, technologies and assets toward the development of Vertex's multiple cell replacement therapy approaches designed to reduce the burden of millions of people living with T1D worldwide."
Subject to necessary conditions, the transaction is anticipated to conclude later this year.
Cell & Gene Therapy coverage on Pharmaceutical Technology is supported by Cytiva.
Editorial content is independently produced and follows the highest standards of journalistic integrity. Topic sponsors are not involved in the creation of editorial content.