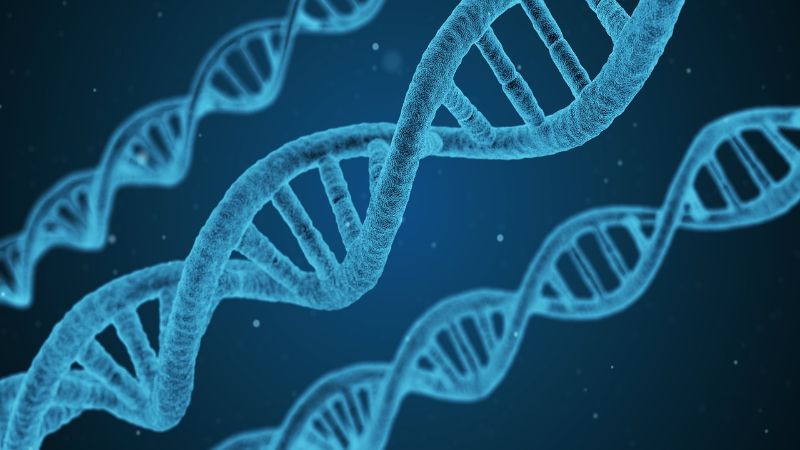 Vertex Pharmaceuticals has received approval from the US Food and Drug Administration (FDA) for its three-drug combination Trikafta to treat cystic fibrosis.
The medicine is for use in patients aged 12 years and above with a minimum of one F508del mutation in the cystic fibrosis transmembrane conductance regulator (CFTR) gene.
Cystic fibrosis is a rare genetic disease caused by defective or missing CFTR protein, which forms from CFTR gene mutations.
Of all CFTR mutations, at least one F508del mutation is known to be the most frequent in CF patients.
Trikafta, which combines elexacaftor, tezacaftor and ivacaftor, boosts the F508del-CFTR protein quantity and function at the cell surface.
The drug can be prescribed to around 6,000 patients with one F508del mutation and one minimal function mutation (F / MF), along with nearly 12,000 of those who have one or two F508del mutations and are eligible for one of the company's three FDA-approved drugs for CF.
Data from clinical trials showed that Trikafta is generally well tolerated and led to improvements in various CF measures, including FEV1 and respiratory symptoms.
FDA approval comes from positive findings of a 24-week and a four-week Phase III studies performed in 403 patients having one F508del mutation and one F / MF, as well as 107 patients with two F508del mutations (F / F), respectively.
Vertex Pharmaceuticals chief medical officer and Global Medicines Development and Medical Affairs executive vice-president Reshma Kewalramani said: "The incredible speed of this approval underscores our shared sense of urgency with the FDA and the CF community for bringing this medicine to eligible people with CF, particularly those without a medicine targeting the underlying cause of their disease."
Reuters noted that the company priced Trikafta at $311,503 per year.
The company filed a marketing authorisation application (MAA) to the European Medicines Agency (EMA) seeking approval for the elexacaftor / tezacaftor / ivacaftor combination.
Currently, the combination is undergoing a Phase III trial in patients aged six to 11 years with F / MF and F / F CF mutations. The company also plans to study the combination in patients aged less than six years.