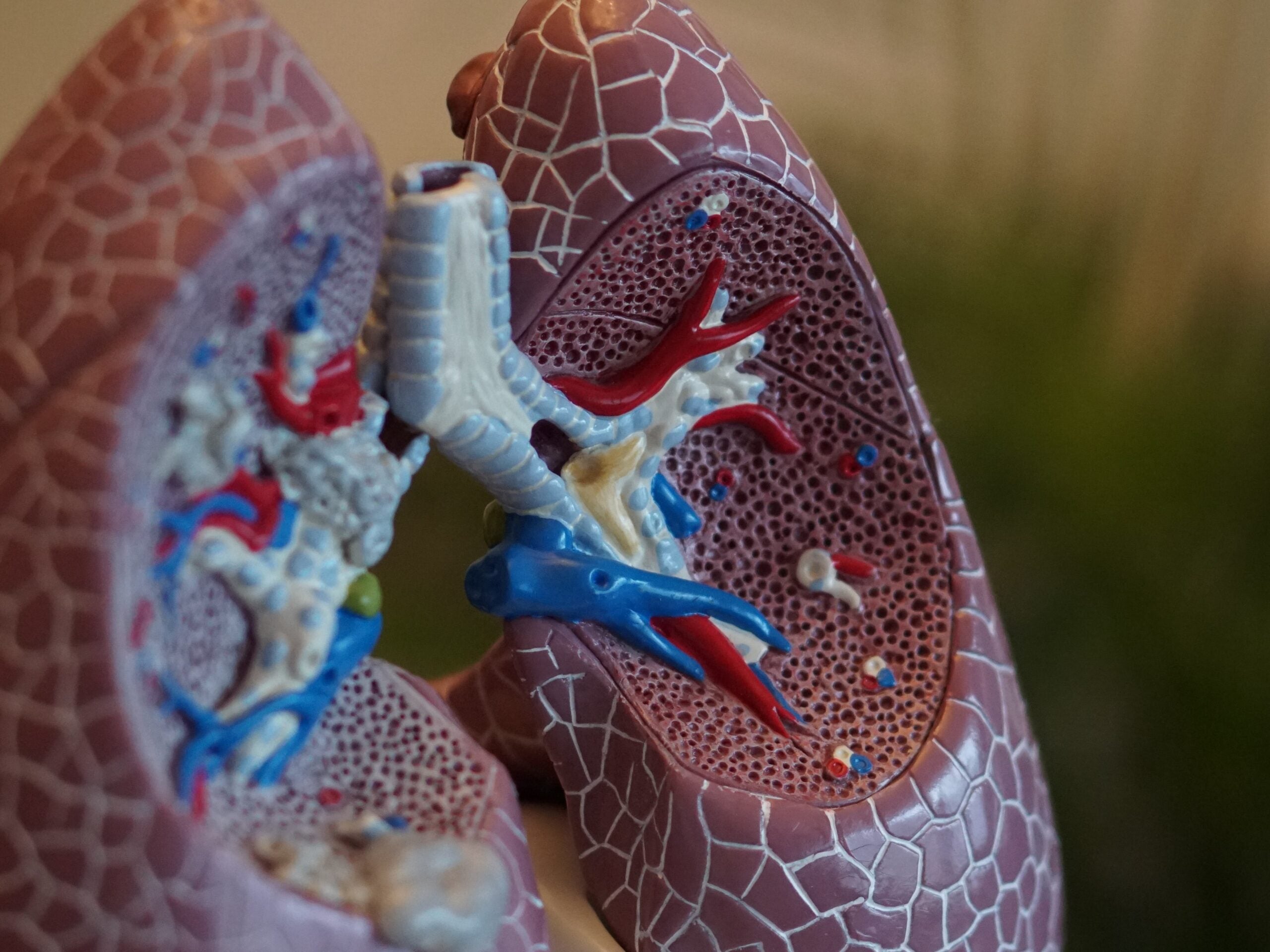 Boston-based Vertex Pharmaceuticals has announced it has submitted a new drug application (NDA) to the US Food and Drug Administration (FDA) for its triple combination therapy for cystic fibrosis (CF), VX-445 (elexacaftor), tezacaftor and ivacaftor.
This move is based upon positive results from two Phase III trials of VX-445 in a range of CF patients. One 24-week trial studied the drug in patients aged over 12 with one F508del mutation and one minimal function mutation; the second trial lasted four weeks and studied patients with two F508del mutations.
In both studies, treatment with the triple combination regimen caused a statistically significant improvement in lung function, as measured by percent predicted forced expiratory volume in one second (ppFEV1) – the primary endpoint – as well as all important secondary endpoints. The combination therapy was generally well tolerated during the studies.
Results from the 24-week trial showed a 14.3% improvement in ppFEV1 from baseline and a 63% reduction in the rate of pulmonary exacerbations at week 24 compared to placebo. In the four week study, the VX-445 combination caused a 10% mean change from baseline in ppFEV1.
According to a company statement, VX-445 was chosen above Vertex's other triple combination regimen VX-659, tezacaftor and ivacaftor for the NDA because, after evaluating 24-week data, "VX-445 triple combination regimen could benefit the greatest number of CF patients."
Vertex executive vice-president and chief medical officer Reshma Kewalramani commented: "People with CF who have one F508del mutation and one minimal function mutation are the largest remaining group of CF patients without a treatment option for the underlying cause of their disease."
She added: "The submission of the NDA is a major step toward our goal of bringing this medicine to the largest remaining group of people with CF that still do not have an approved Vertex medicine, as well as toward providing significantly enhanced benefits to patients with two F508del mutations.
"We will continue working with the FDA as they review the NDA and look forward to the potential of this triple combination regimen becoming a new treatment option for people with CF."
Vertex has requested a priority review for the drug, which would shorten the FDA's review time from 12 to eight months.