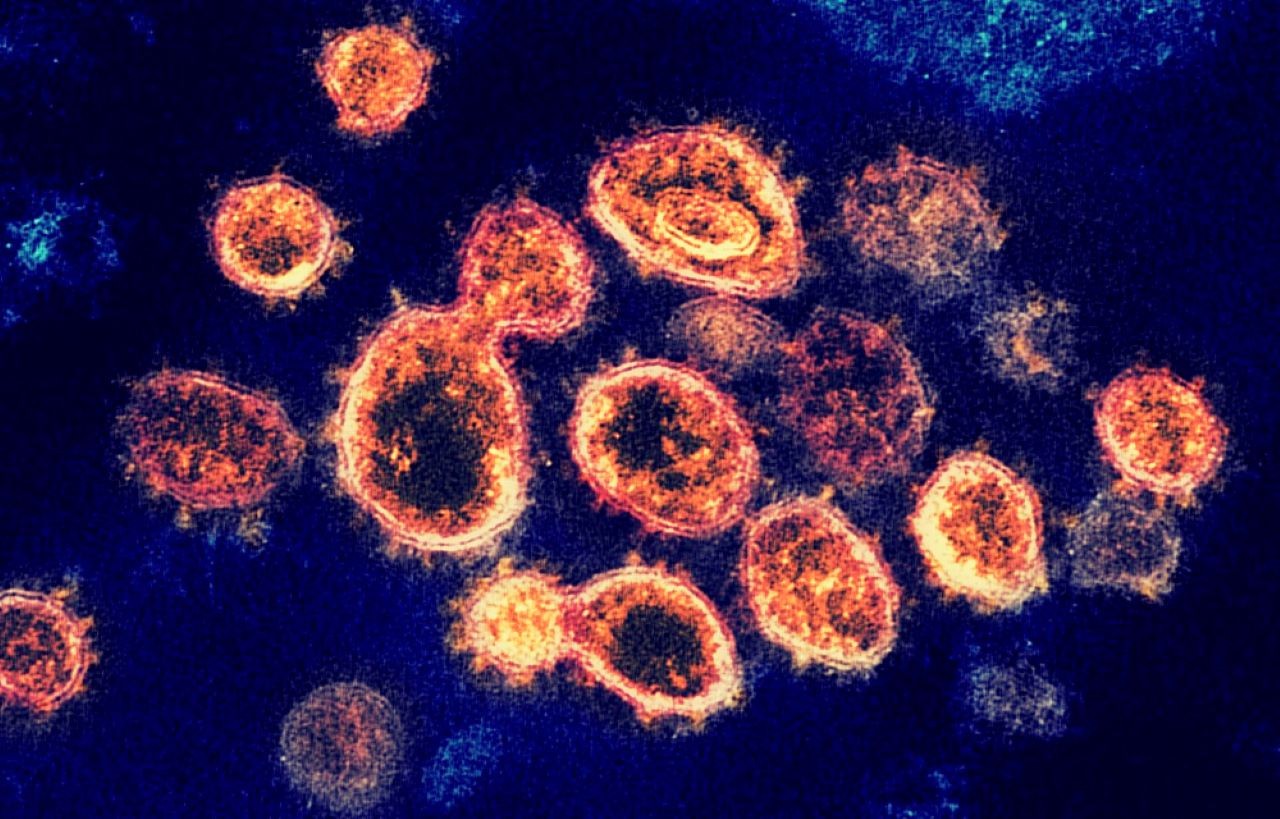 Veru has reported positive efficacy and safety results from Phase II clinical trial of an oral drug, VERU-111, in hospitalised Covid-19 patients at high risk for Acute Respiratory Distress Syndrome (ARDS).
The double-blind, randomised, placebo-controlled trial evaluated once-a-day dosing of VERU-111 18mg versus placebo in 40 hospitalised Covid-19 patients at high risk for ARDS from SARS-CoV-2.
It took place in five sites across the US and the participants received VERU-111 or placebo, along with standard of care for 21 days or until they left the hospital.
The proportion of patients alive without respiratory failure at day 29 formed the trial's primary efficacy endpoint.
Results showed that hospitalised patients receiving VERU-111 treatment showed statistically significant 81% relative reduction in death or respiratory failure at day 29, meeting the primary efficacy endpoint.
In the Intent to Treat (ITT) population, researchers observed an 82% relative reduction in mortality in the VERU-111 treatment group.
Furthermore, researchers also noted a statistically significant reduction in days in ICU and reduction in days on mechanical ventilation.
The oral daily dosing of the drug reportedly remained well-tolerated with a good safety profile due to no treatment-related adverse events.
Veru noted that it received an expedited meeting with the US Food and Drug Administration (FDA) to discuss Phase III trial design, as well as with BARDA for potential funding discussions.
The company intends to initiate a Phase III clinical study in April with results anticipated in the fourth quarter of this year.
In a separate development, Eiger BioPharmaceuticals reported final results from the Phase II Interferon Lambda for Immediate Antiviral Therapy at Diagnosis in COVID-19 (Iliad) study of Peginterferon Lambda in outpatients with mild to moderate Covid-19.
The investigator-sponsored, randomised trial took place at Toronto General Hospital, University Health Network in Toronto, Canada.
Results showed that a single dose of Lambda enhanced clearance of SARS-CoV2 in newly diagnosed, non-hospitalised patients.
In addition, Lambda remained well-tolerated with a few adverse events in the trial.