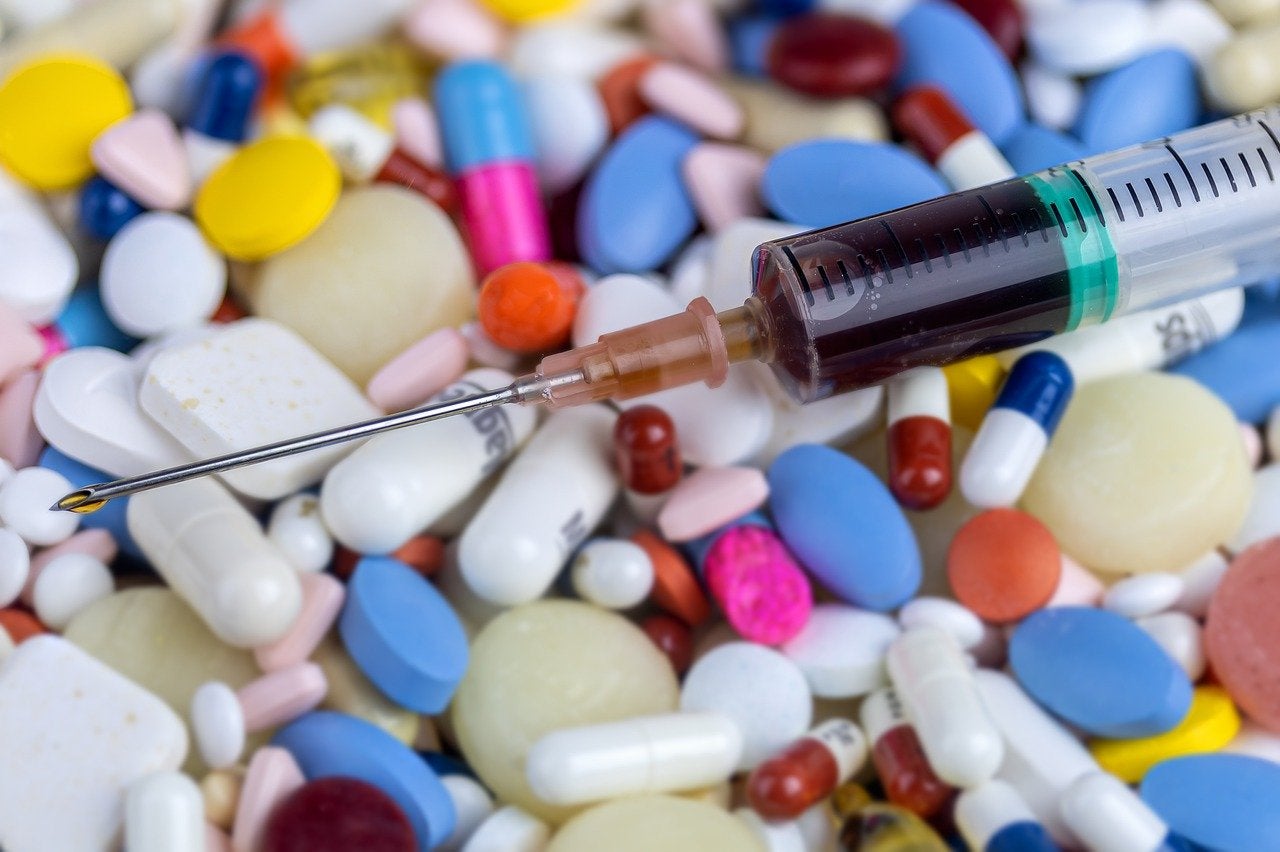 Veru is set to advance its drug VERU-111 into a Phase III registration clinical study on hospitalised high-risk Covid-19 patients for obtaining clinically meaningful benefits in the Phase II clinical trial.
VERU-111, a novel chemical entity administered orally, targets, cross-bonds and interrupts alpha and beta-tubulin subunits of microtubules, for the purpose of treating metastatic castration and androgen receptor resistant prostate cancer.
This development comes after a meeting with the US Food and Drug Administration (FDA), which agreed that clinical data from Phase III were promising.
Veru chairman, president and CEO Mitchell Steiner said: "FDA was extremely collaborative and thought that the clinical data from Phase II were promising and suggest a potential clinically meaningful benefit for the use of VERU-111 in hospitalised high-risk Covid-19 patients.
"Also, the FDA agreed that VERU-111 warrants further development in a Phase II programme. We have the resources to conduct a Phase III trial without impacting our cancer drugs' clinical development."
The Phase III clinical registration trial will analyse daily oral doses of VERU-111 as compared with doses of placebo in 400 hospitalised Covid-19 patients at high risk of ARDS.
The participants will be randomised on a 2:1 ratio to receive VERU-111 (267 subjects) and placebo (133 patients), with the majority of patients alive at day 29 being the study's primary efficacy endpoint.
The Phase III clinical trial is set to begin next year, and the results are anticipated by the end of the year.
The double-blind, randomised, placebo-controlled Phase II trial enrolled 40 hospitalised Covid-19 patients at high risk of ARDS in five sites across the US.
Data showed clinically meaningful reductions in various endpoints such as respiratory failure, patient mortality, days in the ICU and days on mechanical ventilation, on using VERU-111.
Positive Phase II clinical trial results support VERU-111's potential for two-way action against Covid-19 as an antiviral, as well as an anti-inflammatory agent.