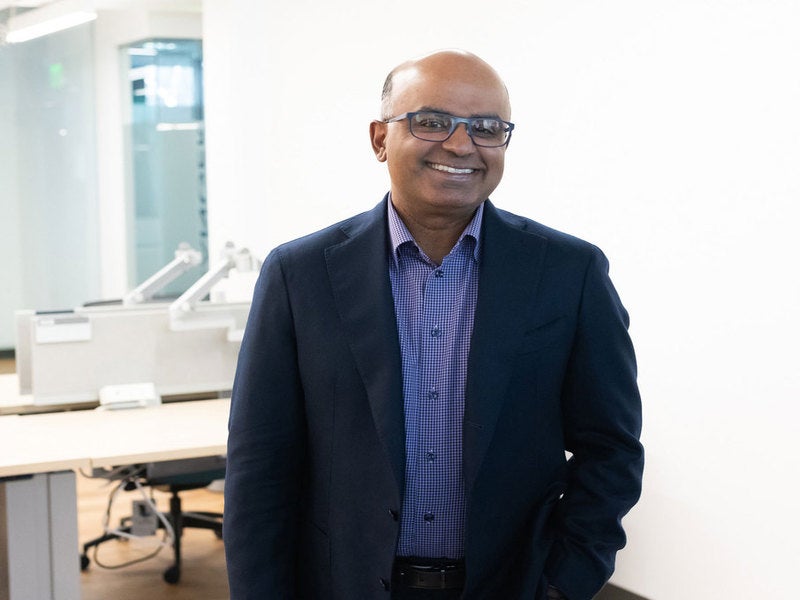 Cardiovascular company Verve Therapeutics has been founded following a series A financing round.
Led by the investment arm of Google's parent firm Alphabet, $58.5m was raised by investors such as ARCH Venture Partners, F-Prime Capital and Biomatics Capital.
Verve Therapeutics' team of cardiovascular genetics and gene editing researchers will focus on treatments for coronary artery disease. The company intends to use the proceeds to fund proof-of-concept studies for pre-clinical programmes.
The firm has already formed alliances covering various gene editing technologies with Beam Therapeutics, Harvard University and the Broad Institute of MIT and Harvard. It also partnered with Alphabet's life science company Verily to create and optimise nanoparticle formulations for therapeutic delivery.
"New therapeutic approaches are needed to protect populations at risk of coronary artery disease."
Verve Therapeutics co-founder and chief scientific advisor Kiran Musunuru said: "New therapeutic approaches are needed to protect populations at risk of coronary artery disease.
"Gene editing has the potential to completely transform the treatment paradigm for the disease. Preclinical studies conducted in the field, including work done in my lab, have shown the promise of gene editing to safely reduce cholesterol and other coronary artery disease risk factors."
The company's work is based on its genetic research, which recognises healthy adults with naturally occurring gene variants that significantly lower their lifetime risk of coronary artery disease and heart attacks. Its therapeutics will involve editing adult somatic cells that are not passed down to offspring.
Current therapies to prevent coronary artery disease are linked to poor adherence, high cost and limited access.
Verve Therapeutics believes that gene editing technologies such as clustered regularly interspaced short palindromic repeats (CRISPR) could address these challenges and improve outcomes.
The company will initially target patients with life-threatening coronary artery disease and high unmet medical need, with plans to expand to progressively larger patient populations at risk of coronary artery disease.