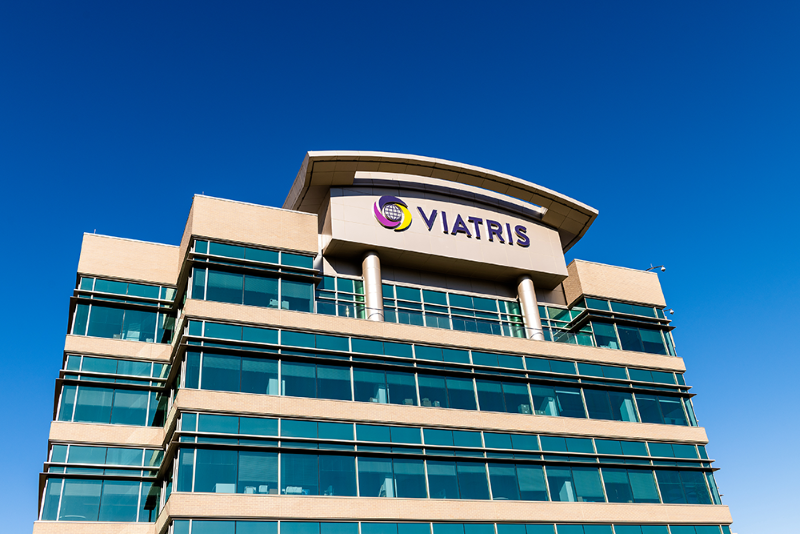 Viatris has signed definitive agreements to acquire Oyster Point Pharma and Famy Life Sciences in a deal totalling nearly $700m-$750m in cash to establish an ophthalmology franchise.
According to the deal, all outstanding shares of Oyster Point will be acquired by Viatris for a price of $11 for each share in cash at closing, plus a non-tradeable contingent value right (CVR) for up to $2 for each share.
A commercial-stage biopharmaceutical firm, Oyster Point discovers, develops and commercialises therapies for treating ophthalmic ailments.
Oyster Point Pharma introduced Tyrvaya, a nasal spray approved by the Food and Drug Administration (FDA) to treat dry eye disease, in November last year.
Subject to necessary closing conditions and approvals, Viatris anticipates concluding the Oyster Point takeover in the first quarter of next year.
Famy Life Sciences has an ophthalmology portfolio that complements Viatris.
These acquisitions could possibly add a minimum of $1bn in sales of Viatris by 2028.
Viatris plans to finance these purchases in cash.
Following the acquisition, Viatris will combine its research and development (R&D), international commercial footprint and regulatory expertise and supply chain with the deep expertise of Oyster Point in the ophthalmology space, as well as Phase III-ready pipeline of Famy Life Sciences.
This will form the foundation to establish a leading international ophthalmology franchise, expediting work for addressing the unmet needs in the area of ophthalmic diseases.
Existing Oyster Point CEO Jeff Nau will lead the ophthalmology franchise, acting as a separate division within Viatris.
Viatris CEO Michael Goettler said: "We've been talking about the potential power of our Global Healthcare Gateway since we launched Viatris, that is why I am especially excited that the two ophthalmology acquisitions we announced today came about directly as the result of the Global Healthcare Gateway.
"These acquisitions bring us an innovative growth asset, Tyrvaya, and five additional Phase III or Phase III-ready programmes that give us a significant head-start in creating a leading ophthalmology franchise."