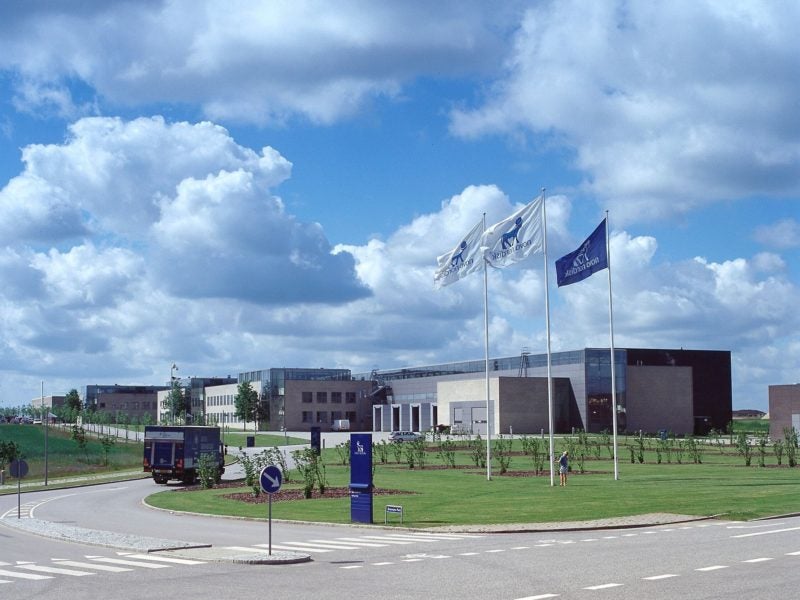 Danish pharmaceutical company Novo Nordisk has announced that a 1.8mg dose of Victoza (liraglutide) demonstrated efficacy and superiority to placebo in reducing blood sugar levels of children and adolescents aged ten to 17 with type 2 diabetes.
In the Phase III ELLIPSE study, Victoza combined with metformin met both the primary and second endpoints of significantly reducing A1c levels at both 26 and 52 weeks, compared to placebo combined with metformin.
Victoza caused a 0.64% reduction at 26 weeks and 0.5% reduction at 52 weeks, compared to placebo, which caused a 0.42% increase at 26 weeks and 0.8% rise at 52 weeks. These results were published in the New England Journal of Medicine.
The human glucagon-like peptide-1 (GLP-1) is already approved for use in the US and the European Union alongside diet and exercise for adults with type 2 diabetes.
Victoza had a similar safety profile in children and adolescents as it had shown in adults and to placebo in the ELLIPSE trial.
Lead ELLIPSE investigator and Yale School of Medicine chief of endocrinology Dr William Tamborlane said: "The prevalence of type 2 diabetes in children and adolescents is increasing, driven by the global epidemic of childhood obesity, yet our treatment options are limited.
"These data represent a potential new treatment option for lowering blood sugar in children and adolescents with type 2 diabetes."
Novo Nordisk has submitted the ELLIPSE results to support a label extension to the US Food and Drug Administration (FDA) and the European Medicines Agency (EMA). The company's chief science officer and executive vice-president Mads Krogsgaard Thomsen said: "We are delighted with the ELLIPSE trial results and look forward to discussions with the FDA and EMA about these data for Victoza.
"These data add to the extensive evidence for the use of Victoza® and further cement Novo Nordisk's commitment to addressing a considerable and growing unmet medical need across the full spectrum of the type 2 diabetes patient population."