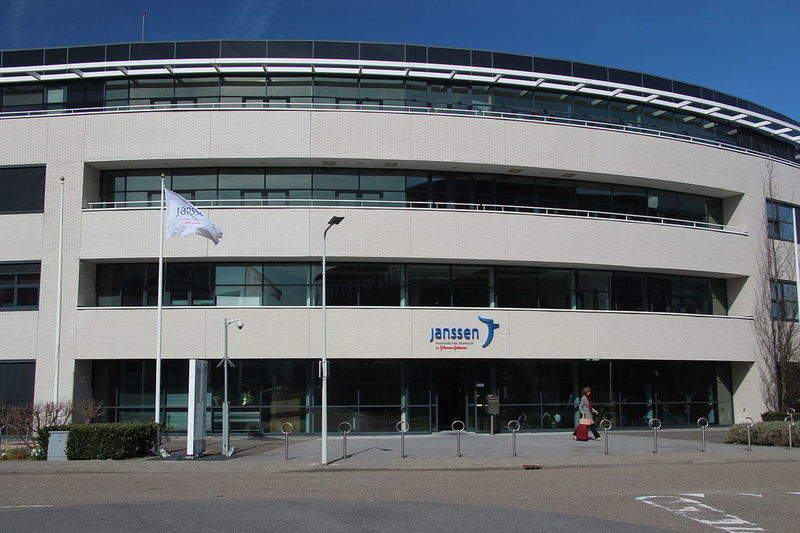 Switzerland-based Vifor Pharma has allied with Janssen Pharmaceuticals to co-commercialise Invokana (canagliflozin) in the US.
The drug is intended to treat diabetic kidney disease (DKD) and to minimise the risk of hospitalisation due to heart failure in patients with DKD and type 2 diabetes.
Vifor Pharma said that the combination of the drug with the current standard of care offers a new therapy option for this patient population.
Almost 50% of patients living with type 2 diabetes could develop DKD, which is associated with a high risk of kidney failure and cardiovascular disease.
Invokana is a diabetes medicine meant to slow the progression of DKD or diabetic nephropathy and also reduce the hospitalisation risk for heart failure in this patient population.
In the US, the drug is already being offered to mitigate the risk of major cardiovascular events, as well as improve glycaemic control in type 2 diabetes patients.
Janssen submitted a supplemental new drug application (sNDA) to the US Food and Drug Administration (FDA), seeking approval to treat DKD in people with type 2 diabetes.
The sNDA supports data from the Phase III CREDENCE clinical trial, where the drug led to a 30% decrease in the risk of the primary composite endpoint of end-stage kidney disease (ESKD), doubling of serum creatinine and renal or cardiovascular death.
FDA approved the indication in September.
As part of the commercial partnership, Vifor Pharma's nephrology salesforce in the US will promote Invokana to nephrologists.
Janssen's existing sales and institutional representatives with expertise in addressing diabetologists, cardiologists, endocrinologists and internists will support Vifor Pharma.
Field medical teams of the partners will also support the alliance.
Vifor Pharma COO and executive committee president Stefan Schulze said: "The addition of Invokana supports our ambition to become a global leader in nephrology and brings our nephrology portfolio up to twelve products.
"We look forward to working closely with the Janssen team to maximise the potential of this important new treatment for people with type 2 diabetes who are also suffering from diabetic kidney disease."
Financial details of the partnership are yet to be divulged by either company.