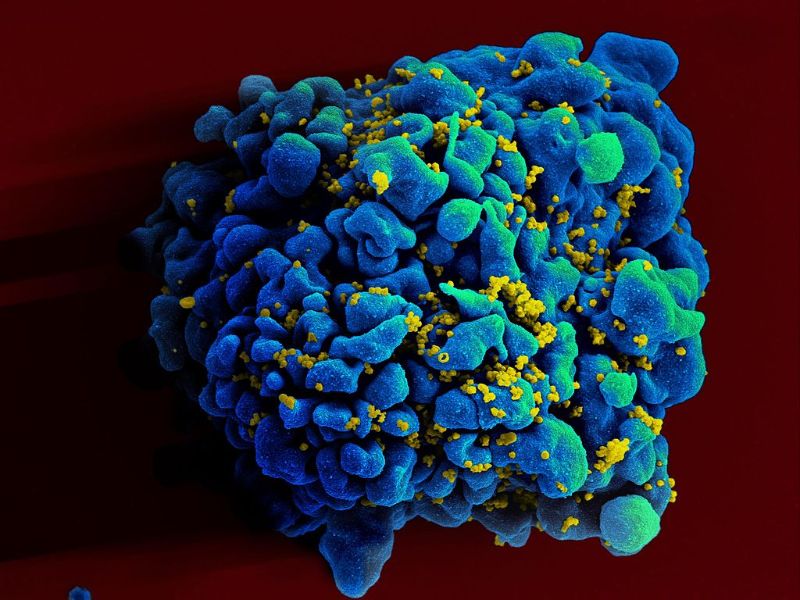 ViiV Healthcare has agreed to develop an investigational broadly neutralising antibody (bNAb) N6LS to treat and prevent human immunodeficiency virus 1 (HIV-1) infection.
Founded in 2009 by GlaxoSmithKline (GSK) and Pfizer, ViiV focuses on developing therapies against HIV. Japanese pharmaceutical firm Shionogi also holds a stake in ViiV.
The development of the bNAb candidate falls under an exclusive licensing agreement between GSK and the National Institutes of Health (NIH)'s National Institute of Allergy and Infectious Diseases (NIAID).
bNAbs identify and prevent the entry of HIV strains into healthy cells.
N6LS binds to the gp120 site on the surface of the virus and prevents its entry into healthy CD4+ T-cells, a type of immune system cells. The process is meant to stop HIV replication and potentially prevent HIV transmission.
NIAID's Laboratory of Immunoregulation and Vaccine Research Center (VRC) researchers discovered and conducted initial development of N6LS.
Subsequently, NIH signed a cooperative research and development agreement (CRADA) with GSK to work together for the identification and development of bNAbs to treat and prevent HIV.
Under the agreement, ViiV will develop N6LS, while NIAID will receive milestone payments and royalties.
ViiV Healthcare research and development head Kimberly Smith said: "We are excited to advance N6LS from its current proof of concept stage to the next step in its development by studying this bNAb as a long-acting medicine that could potentially be used for both treatment and prevention of HIV.
"By continuing to research new ways that people living with HIV can reach undetectable viral loads, we build on our ten-year history of furthering innovative science in HIV and take another important step forward in ending the epidemic."
ViiV plans to conduct a Phase IIa clinical trial to assess N6LS' safety, efficacy, tolerability and pharmacokinetic profile in adults with HIV.