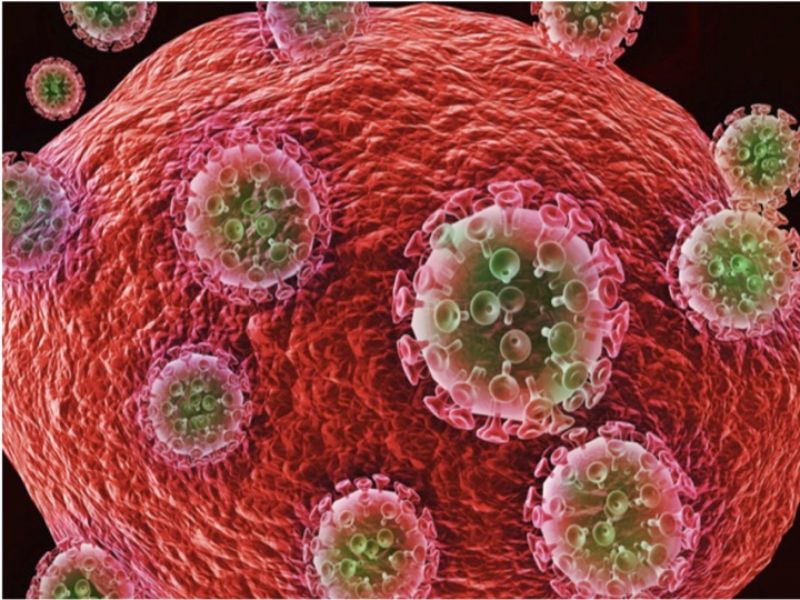 ViiV Healthcare has submitted applications seeking approval from US and European regulators for a 5mg dispersible-tablet (DT) formulation of its dolutegravir (DTG) drug to treat children with human immunodeficiency virus (HIV) infection.
The company is also seeking the US Food and Drug Administration (FDA) and the European Medicines Agency (EMA) authorisations for simplified dosing regimen intended to enable child-friendly use of the existing 50mg DTG film-coated tablet (FCT).
DTG is an integrase strand transfer inhibitor (INSTI) that binds to the integrase active site, blocking the strand transfer step in retroviral deoxyribonucleic acid (DNA) integration required for HIV replication.
The drug is indicated for use in combination with antiretroviral (ARV) agents to treat HIV. If approved, the dispersible tablet formulation of DTG will be the first-of-its-kind accessible for paediatric patients.
ViiV Healthcare CEO Deborah Waterhouse said: "For parents living in resource-poor countries, the ability to give medicine to children in a format that they can swallow and tolerate can mean the difference between life and death.
"By submitting these files to regulators for approval, we believe that we are on the cusp of delivering against our promise to develop dolutegravir in a tablet that can be dispersed simply in water. We will then aim to make this available, via partnerships, as quickly as possible to children living with HIV worldwide."
Regulatory applications include results from ongoing P1093 and ODYSSEY (PENTA20) clinical trials conducted in patients aged four weeks to 18 years.
P1093 involves sites in the US, South Africa, Brazil, Zimbabwe, Thailand and Malawi, while ODYSSEY is occurring in Europe, Thailand, South Africa, Uganda, South America and Zimbabwe.
Through a voluntary licensing policy, ViiV allows companies to produce and sell generics of paediatric DTG royalty-free in least-developed, low-income, lower-middle-income and sub-Saharan African countries. The licence is also applicable in some upper-middle-income countries.