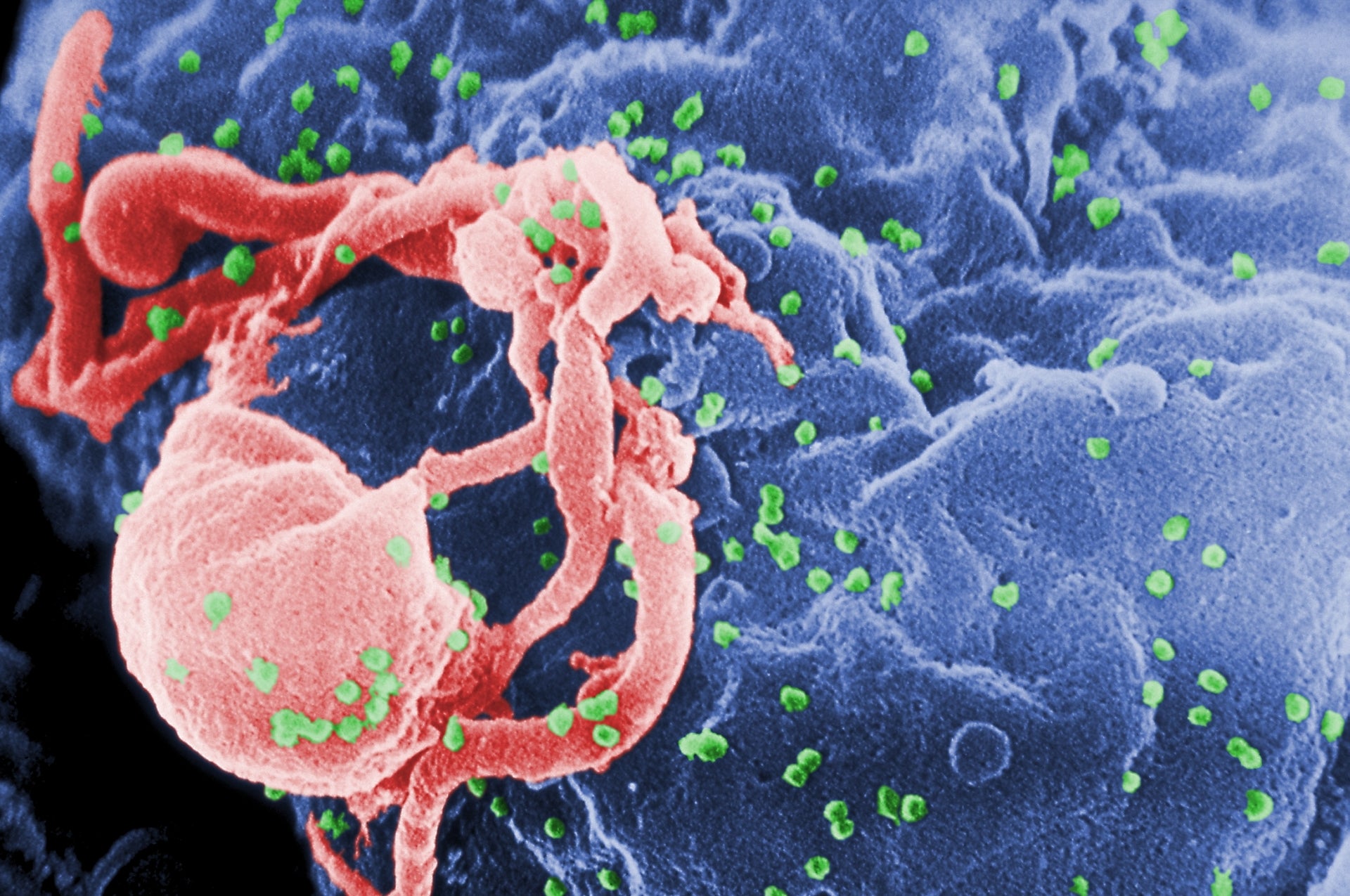 ViiV Healthcare has begun a rolling submission of a new drug application (NDA) with the US Food and Drug Administration (FDA) for its long-acting cabotegravir to prevent human immunodeficiency virus (HIV) or pre-exposure prophylaxis (PrEP).
The rolling submission for the investigational, injectable cabotegravir will permit ViiV to present sections of the NDA to the FDA on completing them, rather than waiting until all sections conclude to submit the full application for review.
ViiV noted that the full submission will be based on results from two Phase IIb/III studies, HPTN 083 and HPTN 084.
In the HPTN 083 study, the safety and efficacy of long-acting cabotegravir were evaluated for HIV prevention in men who have sexual intercourse with men and transgender women.
HPTN 084 analysed cabotegravir for HIV prevention in women at high HIV acquisition risk.
The blinded, randomised section of both the studies was halted by the Data Safety Monitoring Board early after cabotegravir demonstrated to be superior to daily emtricitabine/tenofovir disoproxil fumarate (FTC/TDF) tablets.
ViiV Healthcare CEO Deborah Waterhouse said: "Our focus at ViiV Healthca­re is on developing innovative medicines not just to treat and cure HIV but to prevent its acquisition.
"Today's announcement marks a critical milestone in our efforts to create a new PrEP option that provides an alternative to the need to take a pill every day."
Based on efficacy and safety data from HPTN 083, the company received breakthrough therapy designation for long-acting cabotegravir in November last year.
ViiV intends to commence the submission of regulatory files with the relevant authorities by the end of the year.
In the initial stage, the company plans to focus on submissions in countries where the HPTN 083 and HPTN 084 clinical trials were carried out.
In July last year, ViiV received the FDA approval for Rukobia (fostemsavir) to treat HIV-1 infection in adults with limited treatment options.