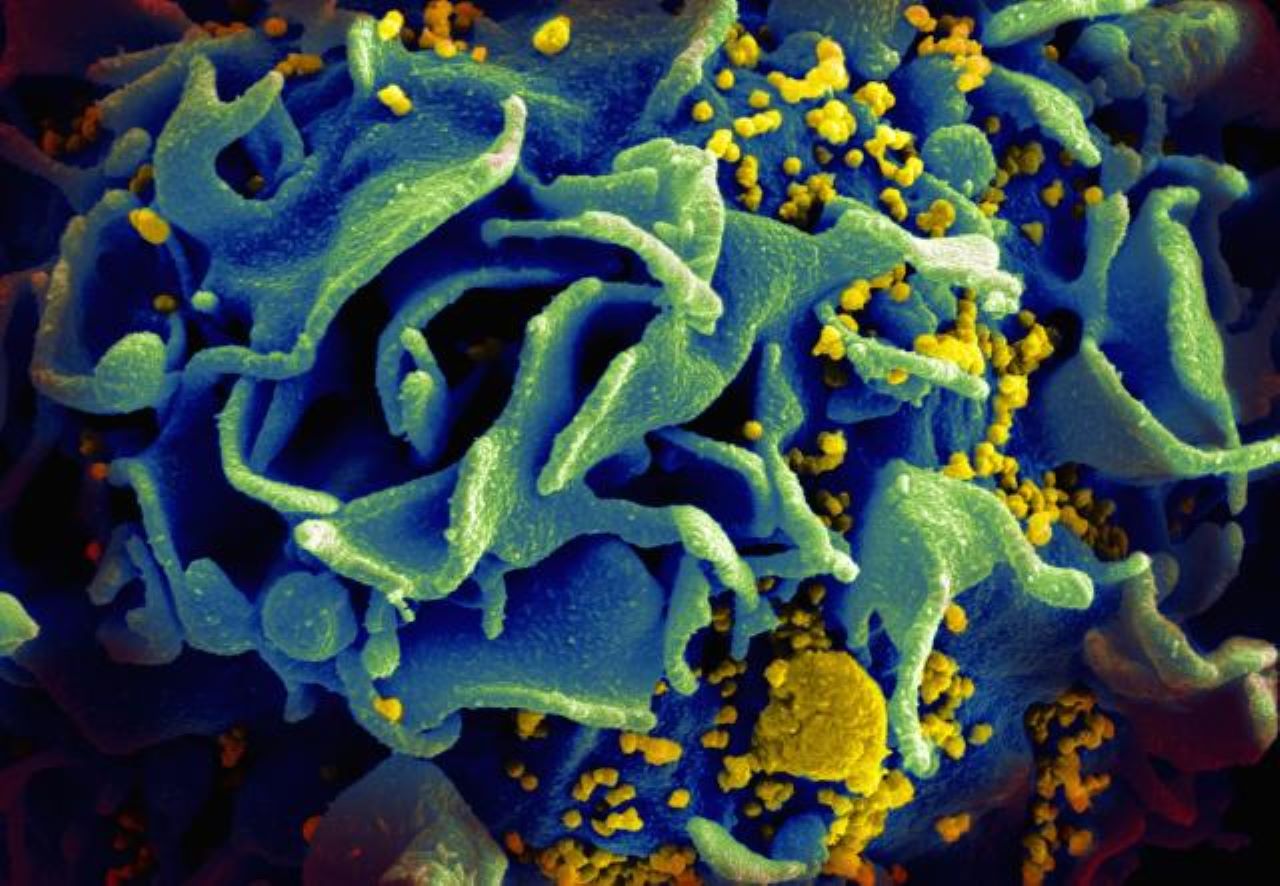 GlaxoSmithKline's (GSK) ViiV Healthcare has announced the European Marketing Authorisation of its Rukobia (fostemsavir) 600mg extended-release tablets for use in combination with antiretroviral (ARV) therapies for treating adults with multidrug-resistant HIV-1 infection.
An HIV attachment inhibitor, fostemsavir targets the first step of the HIV lifecycle and demonstrates no cross-resistance to other licensed antiretroviral classes at present.
After oral administration, it is converted to temsavir, which is then absorbed and exerts antiviral activity.
It provides a new option to individuals who are multidrug-resistant and at risk of disease progression and death.
The latest authorisation complements data from the pivotal Phase III BRIGHTE study, which analysed the safety and efficacy of fostemsavir plus an optimised background therapy (OBT) in heavily treatment experienced (HTE) adults living with multidrug-resistant HIV.
The international, partially randomised, double-blind, placebo-controlled study was carried out in 371 adults.
Data showed that in the randomised cohort, 60% of the subjects given fostemsavir plus an investigator-selected OBT achieved undetectable HIV viral load and clinically significant improvements to CD4+ T-cell count through week 96.
ViiV HealthcareCEO Deborah Waterhouse said: "There have been great strides forward in the treatment of HIV over the last few decades, however, there still remains a small subset of people living with multi-drug resistant HIV who are at risk of having their disease progress.
"The Marketing Authorisation for fostemsavir marks a significant milestone, as it addresses a critical unmet need in HIV care for those with little or no treatment options left."
Last July, ViiV Healthcare received the US Food and Drug Administration (FDA) approval for Rukobia (fostemsavir) to treat HIV-1 infection in adults with limited treatment options.
The company also made additional regulatory submissions globally.