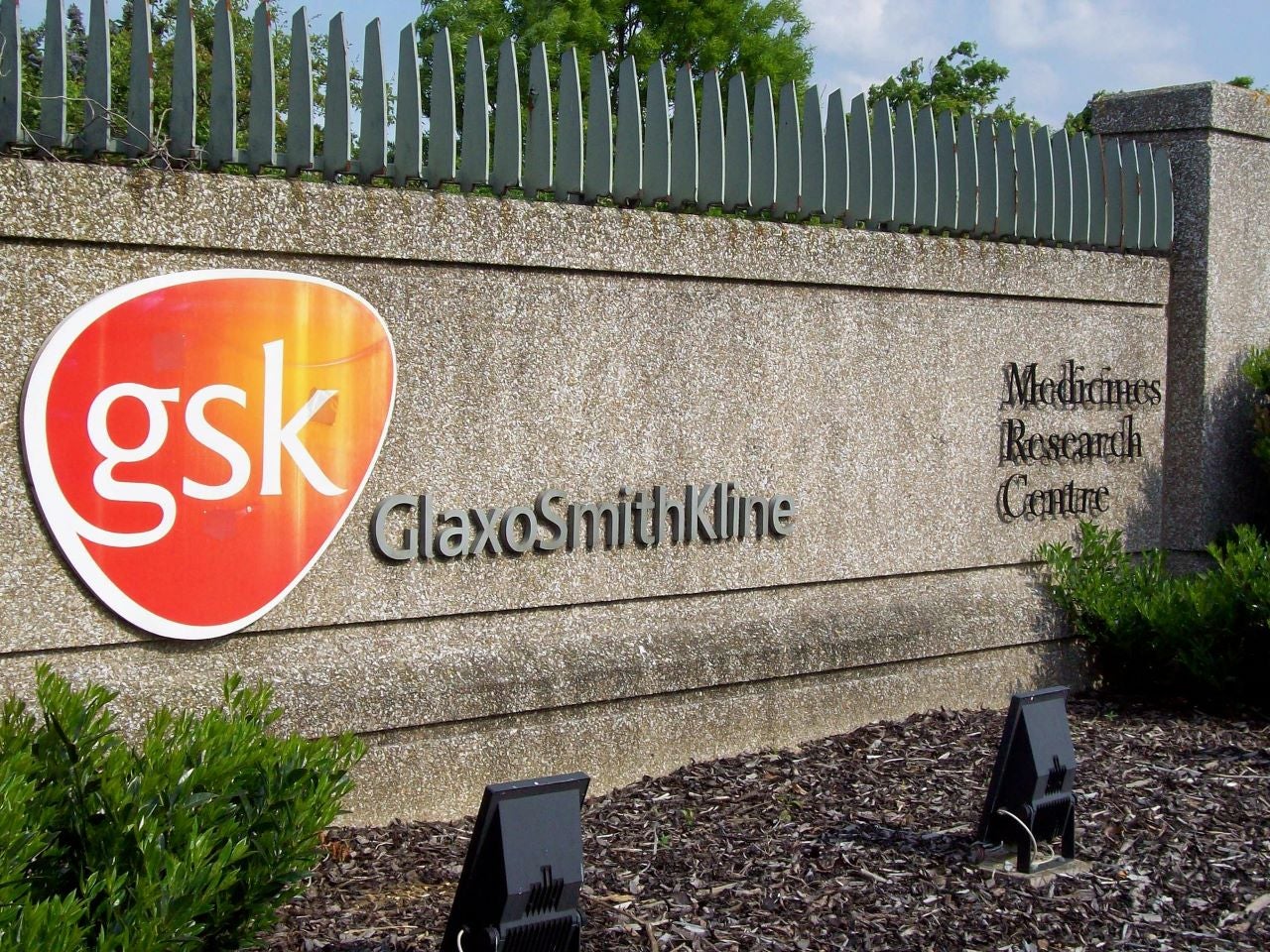 Vir Biotechnology and GlaxoSmithKline (GSK) have reported that an independent Data and Safety Monitoring Board (DSMB) has recommended halting enrolment in the VIR-7831 (GSK4182136) arm of the Phase III ACTIV-3 clinical trial while the data matured.
VIR-7831 is an investigational dual-action SARS-CoV-2 monoclonal antibody that is designed to achieve high concentration in the lungs to guarantee optimal penetration into airway tissues affected by SARS-CoV-2.
The trial is part of the US National Institutes of Health's (NIH) Accelerating COVID-19 Therapeutic Interventions and Vaccines (ACTIV) programme.
The latest recommendation is based on a routine, pre-planned safety and efficacy data review conducted on 300 hospitalised Covid-19 patients who are part of ACTIV-3.
While VIR-7831 met initial pre-specified criteria to progress into the next phase of the ACTIV-3 trial, sensitivity analyses of the available data raised doubts on the potential benefit of the antibody.
No reported safety signals were observed in the trial.
The companies will continue to hold talks with the NIH on the course of action to further analyse VIR-7831's potential in hospitalised Covid-19 patients, while all parties get a complete understanding of the emerging data.
Vir Biotechnology CEO George Scangos said: "While we are disappointed with the recommendation of the DSMB, we are encouraged by the safety profile of VIR-7831 and by the possibility of a benefit on top of remdesivir and corticosteroids in this advanced cohort of patients.
"In addition, we are eagerly anticipating the upcoming data from the Phase III COMET-ICE trial in newly-diagnosed Covid-19 patients at high risk of hospitalisation."
Apart from this trial, VIR-7831 is being analysed in the outpatient setting in the Phase III COMET-ICE trial and Phase II BLAZE-4 trial.
Last month, GSK decided to amend a Covid-19 study that seeks to determine the effectiveness of a fully human monoclonal antibody, Otilimab, in treating hospitalised adult patients with Covid-19.