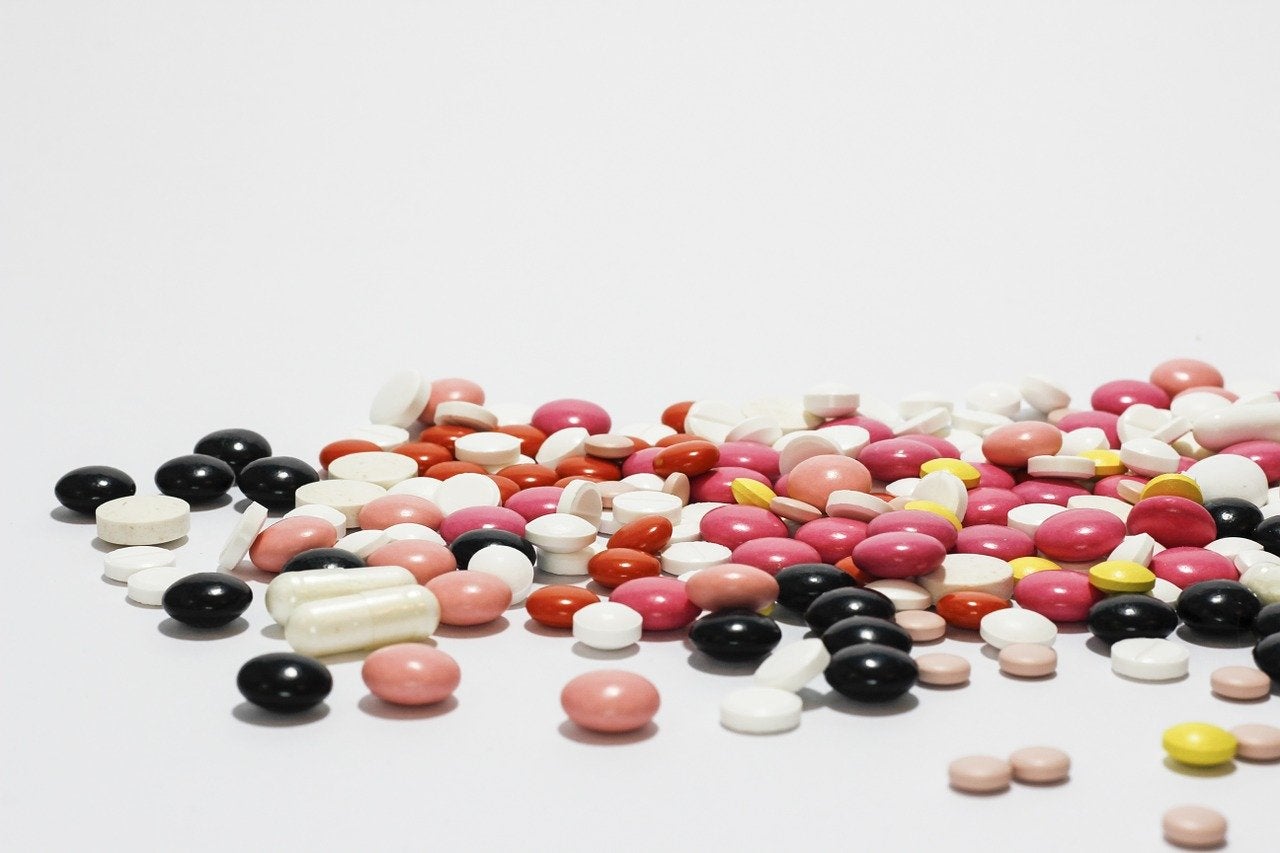 Viriom and Chromis have reported that data from a study of directly acting antiviral drug, Avifavir (favipiravir) demonstrated reduced time to virus elimination in Covid-19 patients.
Chromis is a joint venture of the ChemRar Group and the Russian Direct Investment Fund (RDIF).
Avifavir is the first-ever favipiravir-based drug to receive approval for treating Covid-19 and obtained full market authorisation in November last year. It is also part of the Russian standard of care as a first-line treatment for ambulatory and hospitalised Covid-19 patients.
The multi-centre, open-label post-registration study analysing the efficacy of the drug was carried out in medium severe and severe ill hospitalised Covid-19 patients.
It enrolled 940 subjects with 470 each receiving Avifavir or Standard of Supportive Care (SOC) for ten days.
The study's primary outcomes and indicators of the drug's effectiveness were the time to viral clearance and clinical improvement.
Data showed that the median time to virus elimination was eight and 12 days in the Avifavir and SOC arms, respectively.
Furthermore, the median time to clinical improvement in the Avifavir and SOC arms was 12 and 15 days, respectively.
A statistically significantly greater number of patients achieved clinical improvement in Avifavir as compared with the SOC arm at seven days and 14 days after starting the treatment.
A mortality rate of 5.7% was observed in the treatment arm versus 8.3% in the SOC arm.
Avifavir was well tolerated in this study with no new or unexpected AEs.
In addition, the drug showed early and statistically significant difference versus SOC, with a 33% quicker virological response, 20% shorter time to normalised clinical symptoms and 31% reduced mortality rate.
Viriom CEO Iain Dukes said: "The ratio between the expected benefits and the possible risks of medical use of Avifavir remains positive.
"We anticipate a continuous adoption of an early treatment with this effective, safe and tolerable direct antiviral by healthcare systems globally."