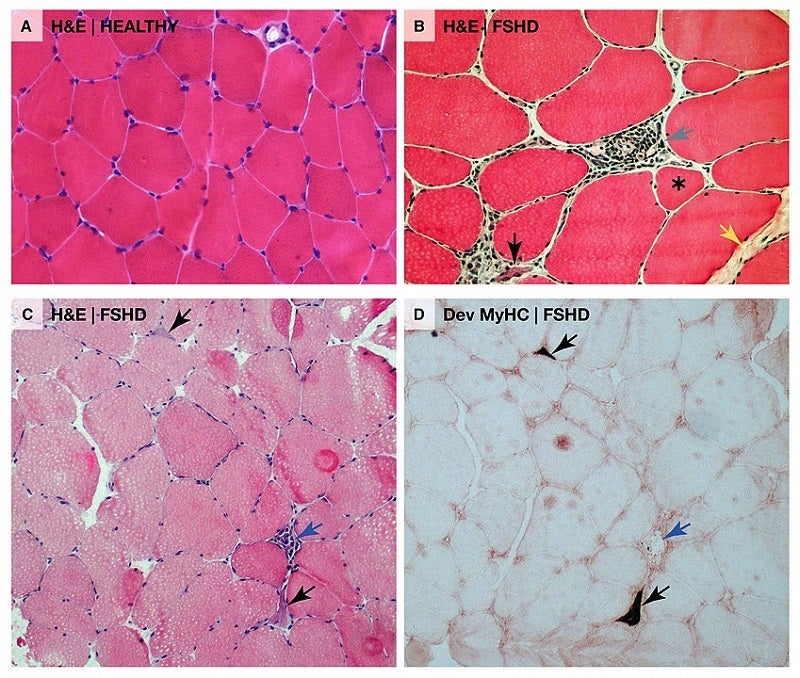 Vita Therapeutics has raised $31m in a Series B financing round for the development of cell therapies for neuromuscular diseases and cancers.
Led by Cambrian BioPharma and new investor Solve FSHD, the financing round has seen participation from new investors including Cedars Sinai and Riptide Ventures, along with TEDCO and other existing investors.
Vita Therapeutics intends to use the funding to advance its lead pre-clinical programme VTA-100 for limb-girdle muscular dystrophy (LGMD2A) to clinical trials.
VTA-100 has been designed to be an autologous therapy which combines gene correction as well as induced iPSC technology for repairing and replacing muscle cells for LGMD2A patients.
It is now undergoing investigational IND-enabling studies.
The proceeds will also be used to develop the company's latest programme, VTA-120, to treat facioscapulohumeral muscular dystrophy (FSHD) patients and for further expanding its discovery pipeline.
Vita Therapeutics CEO Douglas Falk said: "The support from this strategic group of quality investors further validates Vita's cell therapy platform and our mission to bring transformative therapies that target the root cause of disease to patients with muscle disorders and cancers.
"We are making notable progress with our investigational IND-enabling studies for VTA-100 and are on track to reach the clinic with this important therapeutic candidate within 18 months.
"Additionally, we are excited to further expand our pipeline to include VTA-120 for the treatment of patients with FSHD."
The company has raised nearly $66m in total since its inception.
Its current pipeline also includes VTA-300 immunotherapy, which combines chimeric antigen receptor (CAR) technology and gene editing for targeting an undisclosed indication.
Cell & Gene Therapy coverage on Pharmaceutical Technology is supported by Cytiva.
Editorial content is independently produced and follows the highest standards of journalistic integrity. Topic sponsors are not involved in the creation of editorial content.