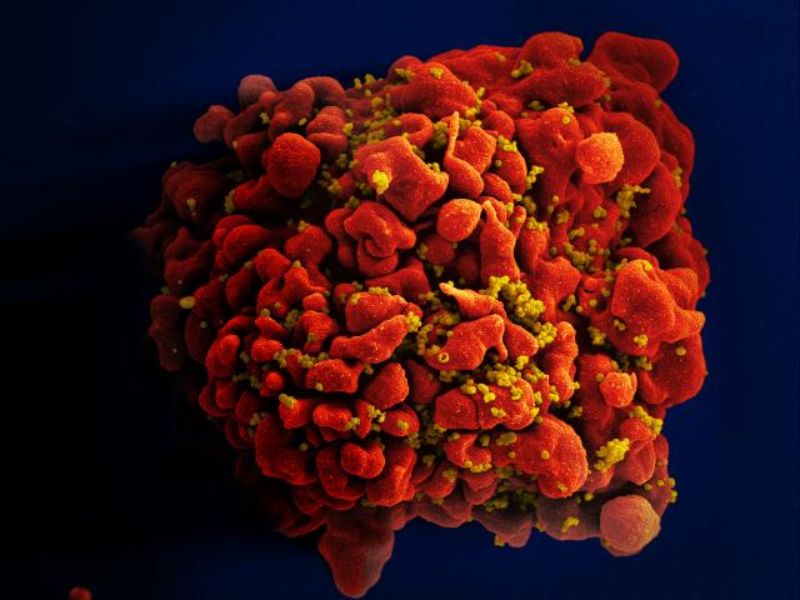 Vyera Pharmaceuticals has entered agreements with Cytodyn to commercialise human immunodeficiency viruses (HIV) treatment leronlimab (PRO 140) in the US.
The commercialisation and licence agreement (CLA) gives Vyera exclusive rights to market and distribute the drug to treat HIV patients in the US.
CytoDyn will continue to develop and seek FDA approval for leronlimab in all HIV-related and additional indications.
The agreement involves payments of up to $87.5m in upfront, regulatory and sales-based milestones from Vyera to CytoDyn, along with 50% royalty on net sales.
Furthermore, Vyera will make a $4m stock-based investment in CytoDyn.
CytoDyn expects to leverage the CLA and a related supply agreement to access Vyera's economic infrastructure and sales team for leronlimab's launch and commercialisation.
The deal is assumed to boost Vyera's pipeline of infectious disease therapies.
CytoDyn president and CEO Nader Pourhassan said: "This agreement helps complete the strategic objective to further establish CytoDyn as a leader in efforts to enhance the lives of patients through target-specific medicine.
"Vyera's focus on developing therapies for patients living with serious and neglected diseases makes them an ideal partner for this collaboration. We are excited to work with Vyera to leverage their platforms and capabilities to potentially offer a more effective treatment option for this HIV population."
Leronlimab is a humanised IgG4 monoclonal antibody designed to block C-C chemokine receptor type 5 (CCR5), associated with multiple diseases, including HIV and tumour metastases.
To date, the drug has been studied in nine clinical trials involving a total of more than 800 participants.
CytoDyn secured the US Food and Drug Administration (FDA) fast track designation for the drug to treat HIV-infected patients as a combination therapy with highly active antiretroviral therapy (HAART), as well as for metastatic triple-negative breast cancer treatment.