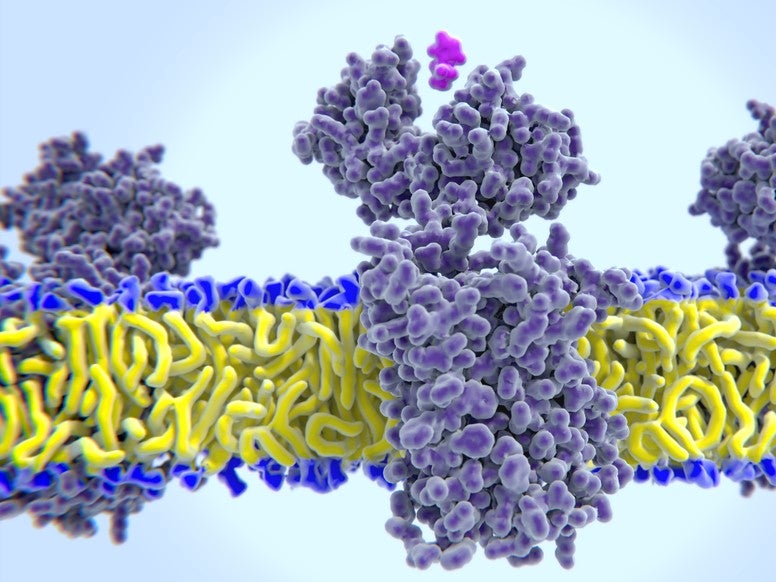 Harmony Biosciences has announced the US Food and Drug Administration (FDA) has approved Wakix (pitolisant) to treat excessive daytime sleepiness (EDS) in adults with narcolepsy.
This makes Wakix the first treatment for the condition not categorised as a controlled substance by the US Drug Enforcement Administration.
Wakix's approval is based on the results of two multi-centre, randomised, double-blind, placebo-controlled studies – Harmony 1 and Harmony 1bis. In both studies the drug demonstrated a statistically significant improvement in EDS, compared to placebo, as measured on the Epworth Sleepiness Scale (ESS).
The main adverse events were insomnia, nausea and anxiety; these occurred in at least 5% of patients and at twice the rate of the placebo.
Harmony chairman and CEO John C. Jacobs commented: "We are extremely proud to bring WAKIX to market for those living with narcolepsy, a chronic, debilitating, rare neurologic disorder.
"At Harmony we share a vision to develop novel treatment options for people living with rare diseases, with a focus on those that affect the central nervous system. The approval of WAKIX strengthens our commitment to making that vision a reality."
Harmony chief medical officer Jeffrey Dayno said: "The approval of WAKIX provides healthcare professionals managing people living with narcolepsy a new and important treatment option for their patients.
"Additionally, WAKIX is the only non-scheduled treatment option approved for adult patients with narcolepsy, and it offers an important benefit/risk profile to address the unmet medical need that exists in people living with narcolepsy."
The drug is a first in class selective histamine 3 receptor antagonist with a novel mechanism of action to increase both the synthesis and release of histamine, a wake-promoting neurotransmitter.
Wakix was granted orphan drug designation in 2010 and has been approved by the European Medicines Agency since 2016.
The drug is expected to be commercially available in the US from the fourth quarter of 2019.
Analyst predictions of Wakix's narcolepsy market penetration
GlobalData pharma analyst Sarah Elsayed said: "The launch of Wakix will be a welcome addition to the treatment landscape as it provides a new option for healthcare professionals to manage their patients effectively, overcome the current treatment's high unmet needs, and increase disease awareness.
"It will compete directly with Xyrem, a central nervous system depressant by Jazz Pharmaceuticals, which generated sales of $1.4bn in 2018 globally, according to GlobalData. However, Xyrem is a Schedule III controlled substance, unlike Wakix, which means the latter does not have a potential risk of abuse or dependence.
"Key opinion leaders (KOLs) interviewed by GlobalData believe that Wakix is not as effective as Xyrem, but it represents a valid alternative to patients who cannot tolerate Xyrem's side effects and would, therefore, be relegated to second-line treatment.
"GlobalData forecasts Wakix to gain a small share of the narcolepsy market, valued at $1.5bn in 2018 in the seven major markets [ – the US, France, Germany, Italy, Spain, the UK and Japan]."