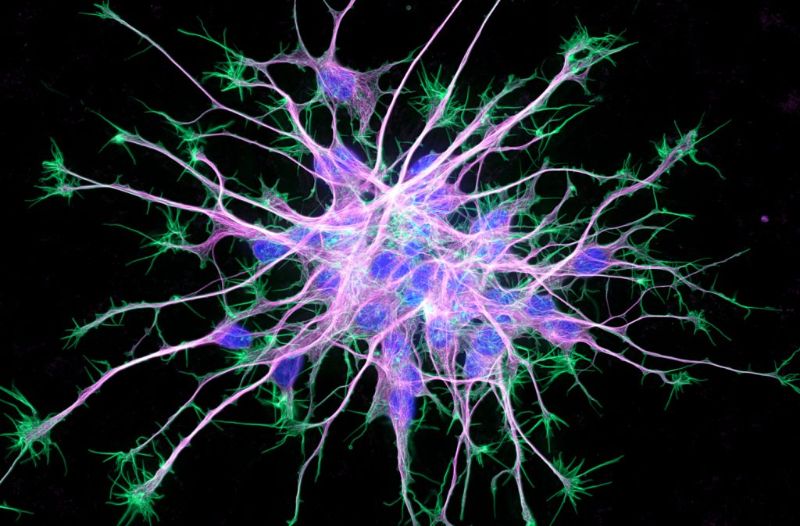 US researchers have launched a research network, Weill Neurohub, to develop treatments for brain and nervous system diseases and disorders.
Weill Neurohub will involve neuroscientists and researchers from the University of California, Berkeley (UC Berkeley), the University of California, San Francisco (UC San Francisco) and the University of Washington (UW).
The hub is supported by $106m from the Weill Family Foundation.
It will leverage the expertise and resources from the 17 National Laboratories under the US Department of Energy (DOE), which collaborated with the Weill Family Foundation in August.
The collaboration uses DOE's artificial intelligence (AI) and supercomputing capabilities for research on traumatic brain injury (TBI) and neurodegenerative diseases.
Also, the hub will offer funds for UW, UC Berkeley and UC San Francisco researchers working on cross-disciplinary various projects.
However, the majority of the funds will go to cross-institutional projects involving research on the brain and techniques to disease, including imaging, engineering, genomics, molecular therapeutics, computation and data analytics.
Weill Neurohub could also form other partnerships for additional resources, research and development efforts, information and data sharing.
Weill Family Foundation president Joan Weill said: "Despite amazing advances in neuroscience, new therapies are not reaching patients with mental illness and neurological disorders nearly as quickly as they have for heart disease and cancer.
"And in addition to the terrible personal toll these illnesses exact on patients and their families, they also have a massive impact on our healthcare system and on the global economy. Our goal, through the broad and multifaceted approach of the Weill Neurohub, is to begin to change that."
An Information Technology & Innovation Foundation study in 2016 revealed that neurological and psychiatric disorders and diseases cost more than $1.5tn annually to the US economy alone.