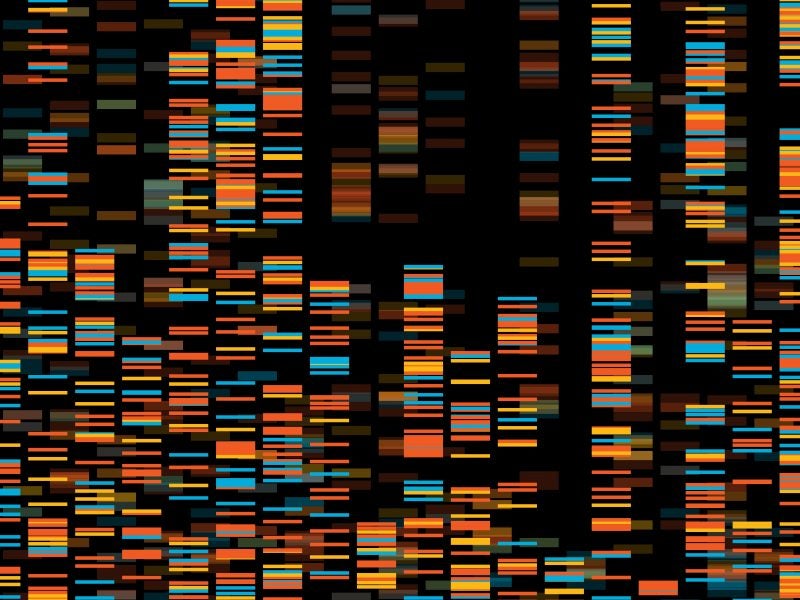 The Wellcome-funded Genomics of Drug Sensitivity in Cancer project has announced the publication of data from the past four years detailing the interaction between tumours and licensed and experimental drugs globally to support a genetic approach to future cancer treatment.
This new data builds on a previous six-year study by almost doubling the volume of data available on the freely available, open source website, making it the largest public dataset of its kind.
There are now 453 cancer drugs listed and 386,293 drug dose response curves, as well as 989 cancer cell lines, 494,973 genomic associations.
The project claims to have aided with discovery of PARP inhibitors in childhood bone cancer and supported more than 70 research studies globally, with 350 users logging onto the website daily.
Genomics of Drug Sensitivity in Cancer project co-lead Mathew Garnett, said: "We are delighted that we have been able to create, and release, this valuable data to the global cancer research community.
"Our Genomics of Drug Sensitivity in Cancer database is the world's largest repository for information on how a cancer's underlying genomic landscape influences its response to cancer treatments. We hope it will provide new insights that will point to new ways to target, and treat individual tumours."
In addition to funding the project, researchers from the UK-based Wellcome Sanger Institute are working on the project in collaboration with Massachusetts General Hospital Cancer Centre's Centre for Molecular Therapeutics.
The researchers have scanned 1,000 cancer lines from 30 different adult and paediatric cancers, including blood cancers and solid tumours, both primary and metastatic, common and rare.
This genomics project has recently been integrated with the Sanger Institute and Boston's Broad Institute's Cancer Dependency Map project, which aims to understand the consequences of mutations in the DNA of cancer cells on its vulnerability.