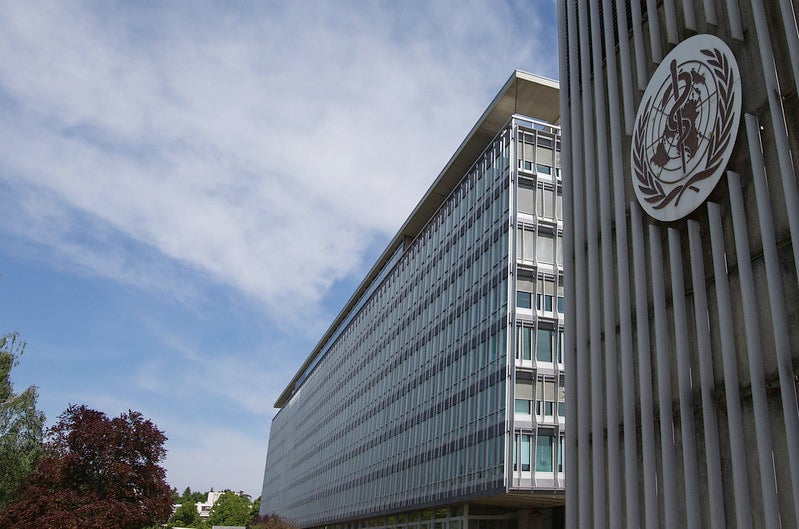 Visit our Covid-19 microsite for the latest coronavirus news, analysis and updates
---
Follow the latest updates of the outbreak on our timeline.
The World Health Organization (WHO) has published research and development (R&D) roadmap to address coronavirus Covid-19.
The roadmap comes from discussions at a meeting of more than 400 scientists last month.
It focuses on nine areas, the virus' natural history, epidemiology, vaccines, diagnostics, therapeutics, clinical management, ethical considerations and social sciences, among others.
According to WHO, R&D roadmap prioritises research to fight the virus now, along with longer-term research for vaccines and medicines.
The agency devised protocols for conducting studies and gathering data. Furthermore, France and South Africa agreed to use these protocols for clinical trials, added WHO.
In a statement, WHO said: "We're also developing research protocols to assess interventions for disenfranchised communities such as refugees and internally displaced persons.
"We're very encouraged by the level of interest around the world in accelerating research as part of the response.
"So far WHO has received applications for review and approval of 40 diagnostic tests, 20 vaccines are in development and many clinical trials of therapeutics are underway.
"Even as we test therapeutics, we need to ensure that supplies of those medicines are available should they prove effective."
The agency is also tracking the risk of drug shortages due to the Covid-19 outbreak. The focus is on essential drugs such as antibiotics and pain killers, as well as diabetes therapies.