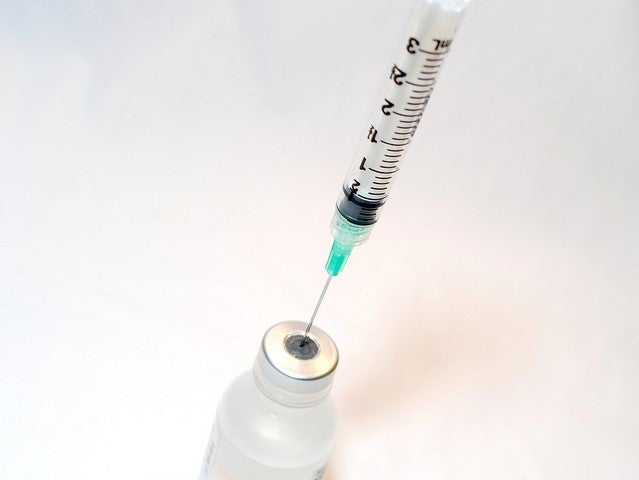 The World Health Organization (WHO) has launched its Global Influenza Strategy for 2019-2030, its most comprehensive strategy to date against the infectious disease.
It has been estimated there are one billion cases of influenza every year globally, of which between three and five million are severe and up to 650,000 lead to influenza-related deaths.
The strategy will provide a framework for WHO alongside countries and other partners to work to prevent seasonal influenza, control the spread of the infection from animals to humans and prepare for the next pandemic. A global influenza pandemic was listed as one of the WHO's top ten threats to global health in 2019.
WHO director general Dr Tedros Adhanom Ghebreyesus said: "The threat of pandemic influenza is ever-present. The on-going risk of a new influenza virus transmitting from animals to humans and potentially causing a pandemic is real.
"The question is not if we will have another pandemic, but when. We must be vigilant and prepared – the cost of a major influenza outbreak will far outweigh the price of prevention."
The two major goals of the Global Influenza Strategy are 'build stronger country capacities for disease surveillance and response, prevention and preparedness' by each country tailoring their influenza programme and 'develop better tools to prevent, detect, control and treat influenza' through vaccines, antivirals and treatments, which are accessible in all countries.
The WHO continues to view annual vaccination as the best method to prevent influenza, particularly for those at high risk because of existing respiratory conditions and employment in the healthcare sector.
This strategy builds upon the successes of the Global Influenza Surveillance and Response Systems, which include collaborating centres and national influenza centres, and the Pandemic Influenza Preparedness framework, which improves a country's capacity for supporting a pandemic through contributions from industry.
Dr Tedros continued: "With the partnerships and country-specific work we have been doing over the years, the world is better prepared than ever before for the next big outbreak, but we are still not prepared enough.
"This strategy aims to get us to that point. Fundamentally, it is about preparing health systems to manage shocks, and this only happens when health systems are strong and healthy themselves."