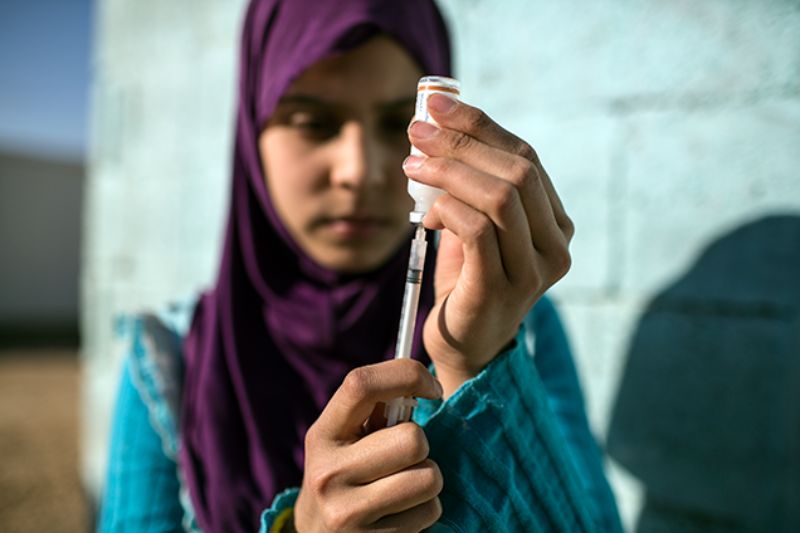 The World Health Organization (WHO) has launched a pilot programme for insulin prequalification to boost access to diabetes treatment.
Under the two-year programme, primarily meant for low and middle-income countries, WHO will assess insulin developed by manufacturers for quality, safety, efficacy and affordability.
It is in line with the organisation's measures to address rising diabetes burden.
Discovered nearly ten decades ago, insulin is required by patients with type 1 or type 2 diabetes. However, high prices are known to hinder access to the medication.
WHO prequalification is intended to improve the availability of quality products on the international market, offering more options at lower prices.
WHO director-general Dr Tedros Adhanom Ghebreyesus said: "Diabetes is on the rise globally, and rising faster in low-income countries. Too many people who need insulin encounter financial hardship in accessing it, or go without it and risk their lives.
"WHO's prequalification initiative for insulin is a vital step towards ensuring everyone who needs this life-saving product can access it."
The organisation noted that currently, three manufacturers cater to the majority of the global insulin market with prices not accessible for many people and countries.
Data collected from 24 countries between 2016 and 2019 suggests that insulin and analogue insulins were available in 61% and 13% health facilities, respectively.
According to data, insulin supply for one month will cost 22% of a worker's earnings in Accra, Ghana.
In developed countries, patients usually have to store insulin, which could have a life-threatening impact on those who do not obtain the appropriate amount.
Prequalified products from added companies are expected to improve competition and allow a steadier insulin supply in all countries.
In addition to insulin prequalification, WHO is planning to create price reduction strategies for analogues, update diabetes treatment guidelines, as well as enhance delivery systems and access to diagnostics to lower disease burden.