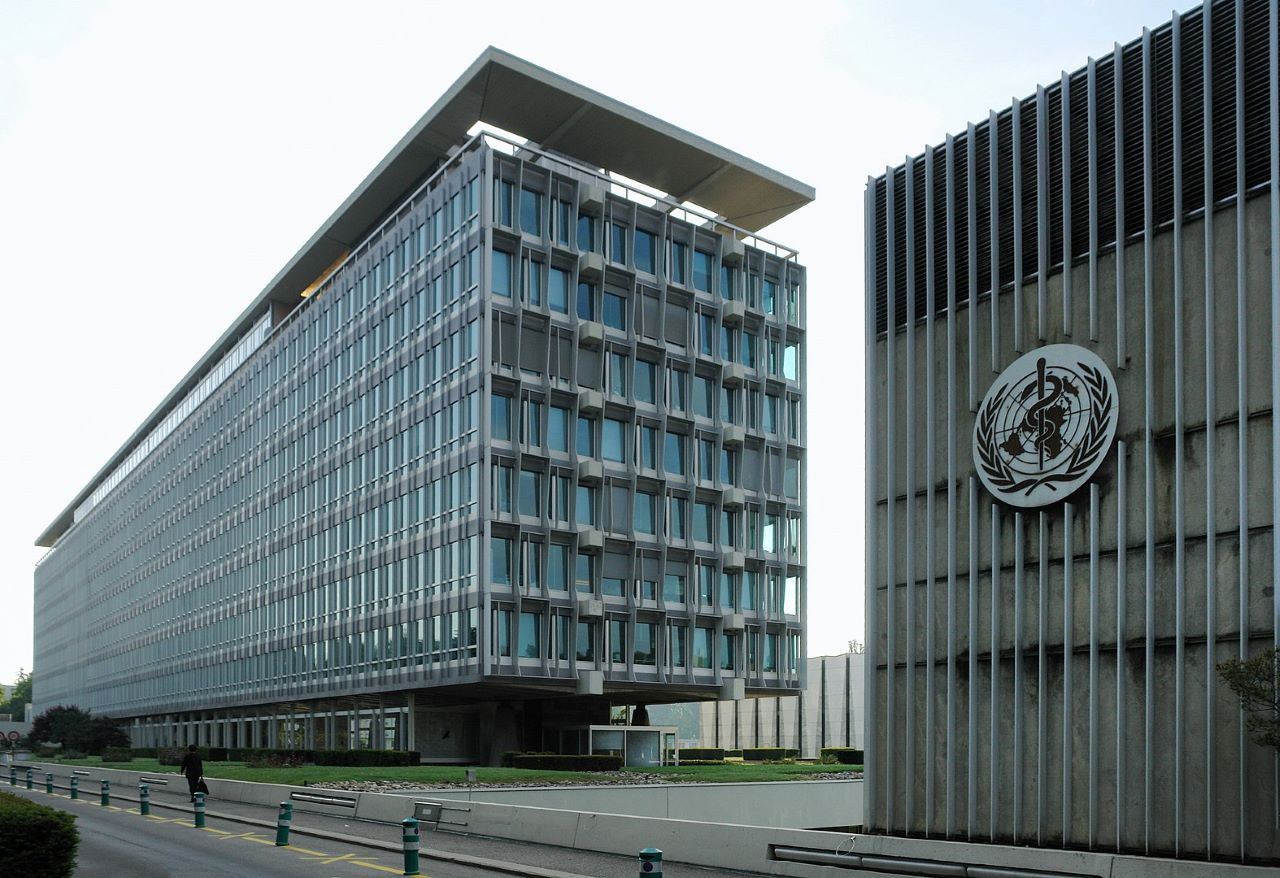 The World Health Organization's (WHO) Guideline Development Group (GDG) expert panel has made a recommendation against the use of the anti-inflammatory drug hydroxychloroquine to prevent Covid-19.
According to the WHO living guidelines, the drug has no meaningful effect on patients infected with the disease.
The updatable guidelines are given to inform doctors and healthcare providers about Covid-19 management and to help them make better decisions for patients.
Last March, former US President Donald Trump called the drug a pandemic 'game-changer', Reuters reported.
Hydroxychloroquine provided little-to-no effect on Covid-19 infection but increased adverse events led. The panel judged that the drug is not worth further research and those resources should be allocated to analysing other potential Covid-19 treatments.
The panel's strong recommendation is based on high-certainty evidence from six randomised controlled trials on 6,059 subjects both with and without known exposure to Covid-19.
On a similar note, Public Health England (PHE) has reported data from a study showing that the Pfizer and Oxford-AstraZeneca Covid-19 vaccines are highly effective in lowering infection in elderly individuals aged 70 and above.
Data showed that since January, protection against symptomatic Covid-19 ranged between 57% and 61% for one dose of the Pfizer vaccine, and between 60% and 73% for the Oxford-AstraZeneca vaccine, four weeks after the first dose.
A single dose from either vaccine was more than 80% effective in individuals over 80 in preventing hospitalisation around three to four weeks after the vaccination.
Furthermore, the Pfizer vaccine provided an 83% reduction in Covid-19 deaths. Symptomatic infections in people aged over 70 reduced around three weeks after a single dose of both vaccines, data showed.
Public Health England Immunisation head Dr Mary Ramsay said: "This adds to growing evidence showing that the vaccines are working to reduce infections and save lives.
"While there remains much more data to follow, this is encouraging and we are increasingly confident that vaccines are making a real difference.
"It is important to remember that protection is not complete and we don't yet know how much these vaccines will reduce the risk of you passing Covid-19 onto others."