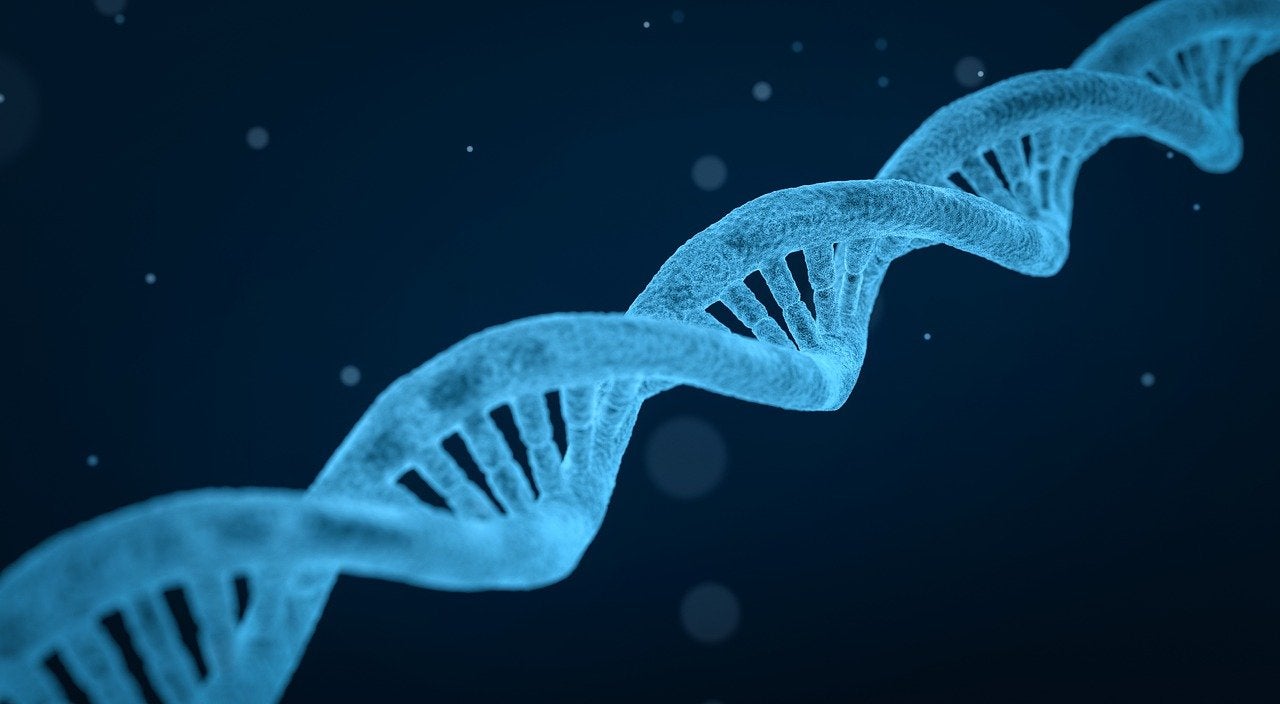 WuXi AppTec has concluded the acquisition of UK-based contract research and development organisation OXGENE to boost its cell and gene therapy services for customers worldwide.
OXGENE will now be a fully owned subsidiary of WuXi Advanced Therapies (WuXi ATU), the cell and gene therapy Contract Testing, Development and Manufacturing Organisation (CTDMO) business unit of WuXi AppTec.
Transforming the development, testing, production and sale of cell and gene therapy products, the integrated platforms of the company expedite their time to market.
ROXGENE will retain its name and feature as WuXi ATU's first facility in Europe, which will boost its capabilities.
OXGENE founder and CEO Dr Ryan Cawood said: "OXGENE is proud to have invented a range of next-generation platforms that address the complexities of viral vector manufacturing for gene and cell therapies.
"We are excited to join the team at WuXi ATU and to work together to scale up our technologies as a combined business, which will strengthen and broaden our service offerings for customers, improved by orders of the scale and cost of bringing cell and gene therapies to market."
Founded in 2011, the company has provided discovery and biomanufacturing solutions to cell and gene therapy industries by using new technologies and contract research solutions.
Furthermore, it offers manufacturing systems that provide exceptional scalability.
Through its new TESSA technology for adeno-associated viral (AAV) manufacturing, as well as the XLenti stable solutions for lentiviral manufacturing, the company can streamline cell and gene therapy production and cut down costs.
WuXi ATU CEO Dr David Chang said: "By combining WuXi ATU's world-class cell and gene therapy CTDMO platform with OXGENE's innovative capabilities, we will be able to provide transformative solutions for our customers.
"This business combination represents a significant step in our ongoing effort to enable our customers and partners worldwide to deliver more effective and accessible advanced therapies to patients globally."