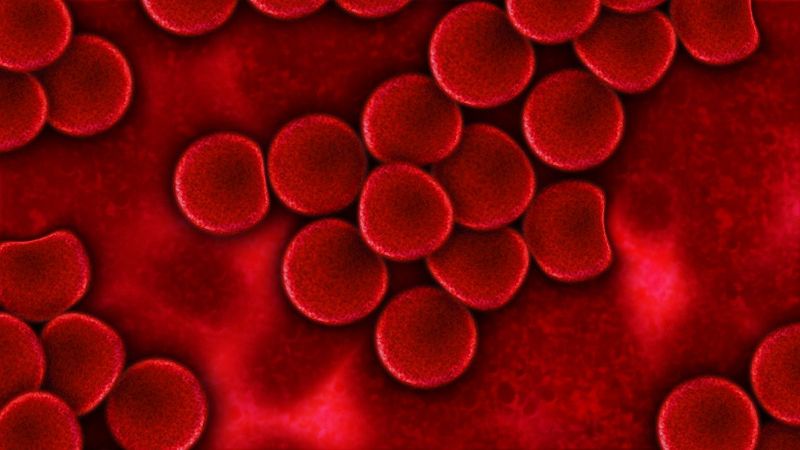 Biopharmaceutical firm XBiotech has partnered with non-profit BioBridge Global to develop a Covid-19 therapy using natural antibodies from convalescent plasma of recovered patients.
The project is part of the US Food and Drug Administration (FDA)'s investigational programme for blood centre across the country to collect and distribute convalescent plasma related to the novel coronavirus infection.
Under the partnership, BioBridge Global subsidiary South Texas Blood & Tissue Center (STBTC) will collect the plasma from donors for the potential treatment of infected patients.
STBTC will provide blood samples to XBiotech for the development of a True Human antibody therapy candidate for the infection.
XBiotech chief scientific officer Dr Sushma Shivaswamy said: "XBiotech is working to contribute solutions to reducing the impact of the Covid-19 pandemic. Our unique human antibody technology at XBiotech has been developed specifically to address these kinds of issues."
In addition, XBiotech developed a clinical test used by BioBridge Global unit QualTex Laboratories to detect natural antibodies in human blood that act against the novel coronavirus.
QualTex can use the test to identify blood containing naturally neutralising antibodies in recovered individuals.