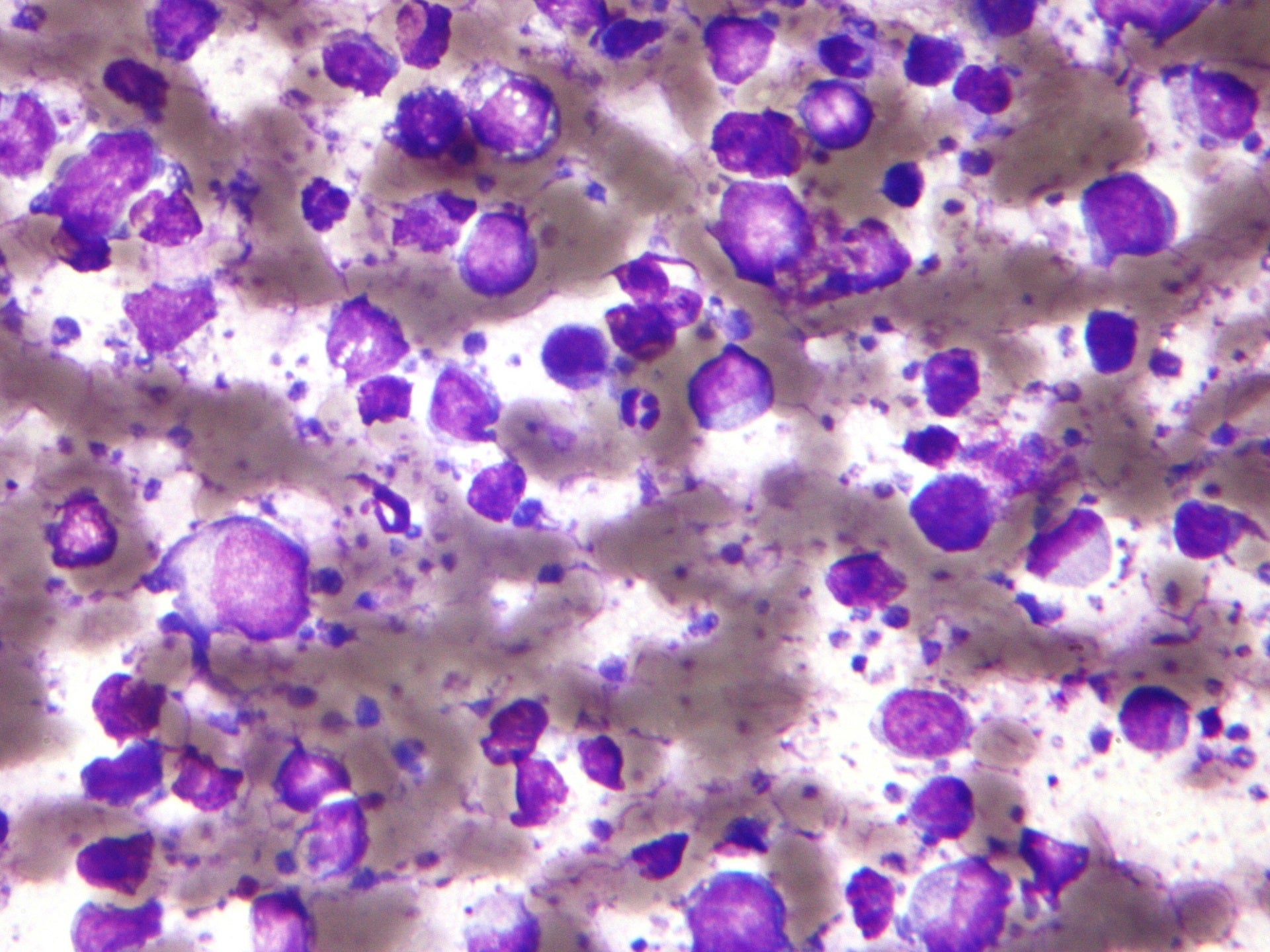 Xencor and Janssen Biotech have entered an exclusive collaboration and global license agreement for the development and commercialisation of plamotamab and XmAb CD28 bispecific antibody combinations to treat patients with B-cell malignancies.
According to the deal, Xencor will receive $100m in upfront payment. It will also be eligible for plamotamab potential development, royalties and sales milestone payments worth up to $1.188bn.
An investigational tumour-targeted XmAb bispecific antibody, Plamotamab contains a CD20 binding domain and a cytotoxic T-cell binding domain (CD3).
It is currently being assessed in a Phase I dose-escalation clinical study to treat patients with CD20-expressing hematologic malignancies, including non-Hodgkin lymphoma (NHL) and chronic lymphocytic leukemia (CLL).
In December last year, the companies collaborated to focus on the discovery of XmAb bispecific antibodies against CD28 for the treatment of prostate cancer.
Plamotamab and XmAb B-cell targeting bispecific antibodies have been developed for conditional activation of T cells through the CD28 co-stimulatory receptor.
Xencor president and CEO Bassil Dahiyat said: "The treatment landscape in B-cell lymphoma will potentially be redefined by CD20xCD3 bispecific antibodies such as plamotamab, and the best outcomes for patients will require creative combination approaches using complementary mechanisms of action.
"We are delighted to collaborate with Janssen's leading scientists to expand the scope of the plamotamab programme, particularly as we explore opportunities to combine with novel B-cell targeted CD28 bispecific antibodies that can potentially selectively enhance T-cell cytotoxic activity.
"This collaboration complements our plans to initiate combination clinical trials of plamotamab with tafasitamab and lenalidomide, and it expands our strategy to develop multiple highly active chemotherapy-free regimens for B-cell cancers."
Under the deal, Janssen will obtain exclusive development and commercialisation rights globally to the antibody plamotamab as monotherapy or combination therapy.
Janssen and Xencor will collaborate in the further clinical development of plamotamab and divide the clinical trial cost by 80% and 20%, respectively, including those for a subcutaneous formulation clinical trial which is expected to begin next year.
Simultaneously, Xencor will exclusively fund a Phase II study to assess the combination of plamotamab, tafasitamab, and lenalidomide in patients with B-cell lymphoma set to begin late this year or early next year.
The agreement is subject to customary closing conditions and is anticipated to occur in the fourth quarter of this year.