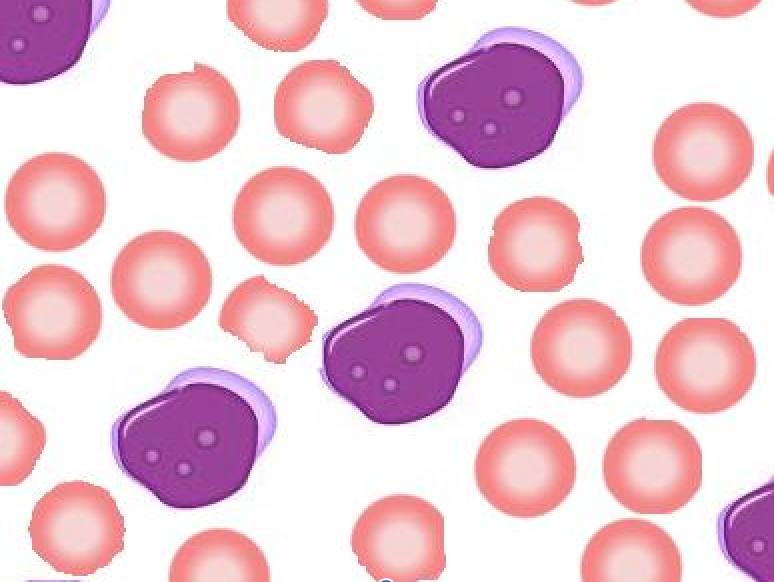 California-based Xencor has announced the US Food and Drug Administration (FDA) has placed a partial clinical hold on its Phase I trial of its acute myeloid leukaemia drug XmAb14045 following the deaths of two participants.
Xencor notified the FDA of safety concerns related to these two patient deaths that could possibly be related to the drug, which is a CD123 and cytotoxic T-cell binding domain (CD30 bispecific antibody.
The deaths were from cytokine release syndrome, which the patient experienced after the first dose, driving them to withdraw from the study, and the other patient died from an acute pulmonary edema following several doses.
The FDA's action means Xencor's trial will be halted until a review has been conducted into these events, as well as the safety and efficacy information of the study and study protocol documents.
Xencor president and CEO Bassil Dahiyat said: "Patient safety is Xencor's highest concern. We are working with the investigators and the FDA and will provide an update when more information about resuming enrolment can be shared.
"Our ongoing Phase I studies evaluating our other CD3 bispecific antibodies, XmAb13676 and XmAb18087, are not affected."
These two products, as well as XmAb14045, are among Xencor's pipeline of monoclonal antibodies in clinical development, which have been engineered using its XmAb technology. XmAb13676 is a CD20 CD3 bispecific antibody indicated for B-cell malignancies and XmAB18087 is indicated for neuroendocrine and gastrointestinal solid tumours.
Xencor has partnered with Novartis on the global development of XmAB14045 since 2016; Xencor has US commercialisation rights and Novartis has commercialisation rights to the rest of the world.
The original agreement also included XmAb13676, but in January the Swiss pharma company recently handed back rights to the second product due to a strategic pipeline reprioritisation.
Dahiyat said: "We continue to work closely with Novartis across multiple programs in the collaboration, and both companies are eager to advance XmAb14045 in clinical development."