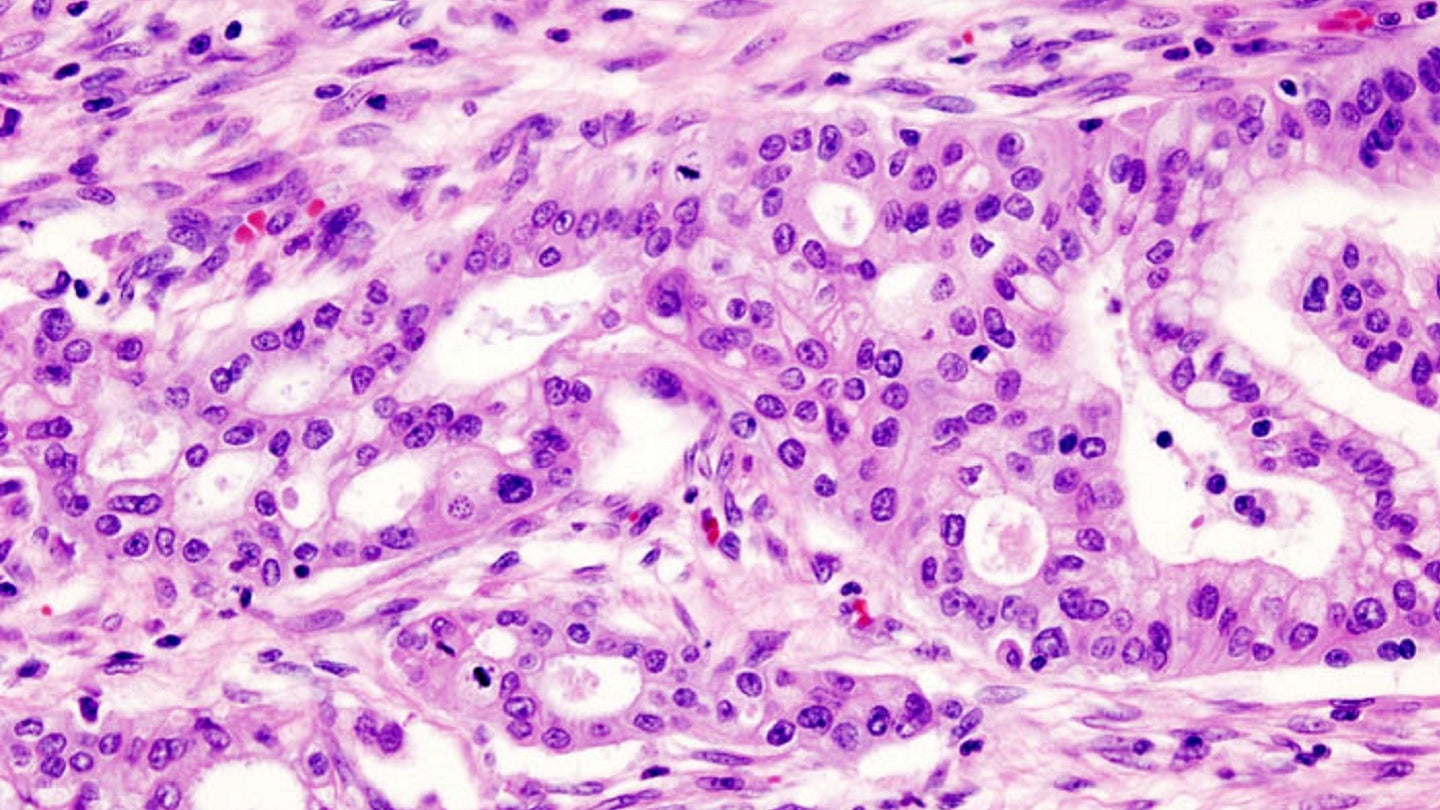 Xenetic Biosciences (Xenetic) and the Scripps Research Institute (TSRI) have entered into a research funding and option agreement for advancing the former's DNase platform.
The partnership is seen as an important step in advancing Xenetic's DNase-based oncology programme towards Phase I clinical development.
The systemic DNase programme is planned to be assessed along with current therapies to potentially treat pancreatic carcinoma and other solid tumours.
By targeting neutrophil extracellular traps (NETs), the DNase platform has been designed to improve the outcomes of existing treatments, including immunotherapies.
NETs are weblike structures that contain extracellular chromatin coated with histones and other proteins. They are responsible for cancer progression and resistance to treatments.
Xenetic Biosciences CEO Jeffrey Eisenberg said: "Scripps has been a long-standing valued collaboration partner of ours and we are pleased to further extend our relationship through this agreement for our DNase-based oncology platform.
"We believe that the team at Scripps is well-equipped to provide valuable insight and generate meaningful data in our preclinical development programme as we work to advance.
"We look forward to exploring a platform technology that has the potential to generate much-needed therapies for pancreatic carcinoma and other locally advanced or metastatic solid tumours."
Under the terms of the deal, Xenetic can also acquire an exclusive licence for any new intellectual property emerging from the DNase research programme.
The collaboration will also support the development of XCART, a DNase-armoured personalised chimeric antigen receptor (CAR) T cell technology for the treatment of B-Cell lymphomas.
The company is focused on its planned first-in-human trial designed for assessing DNase, along with immune checkpoint inhibitors or chemotherapy.
Early R&D projects coverage on Pharmaceutical Technology is supported by Mimotopes.
Editorial content is independently produced and follows the highest standards of journalistic integrity. Topic sponsors are not involved in the creation of editorial content.