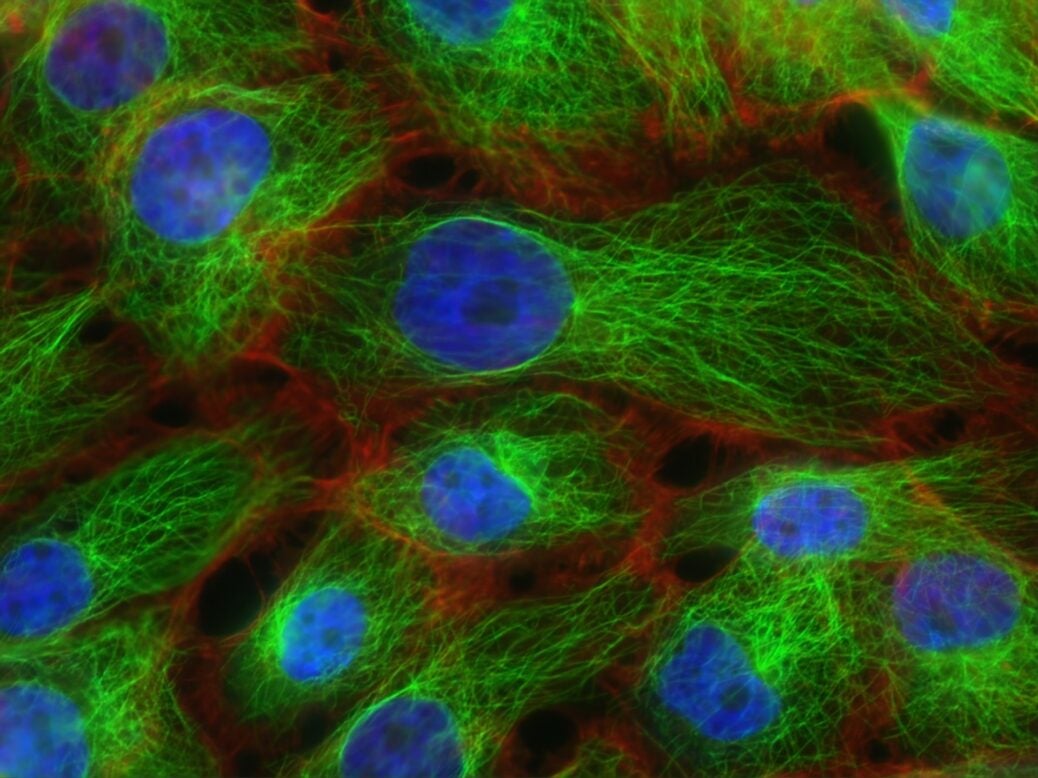 Xenetic Biosciences and Catalent Pharma Solutions have signed an agreement for the cGMP manufacturing of the Xenetic's recombinant protein, Human DNase I.
Free Whitepaper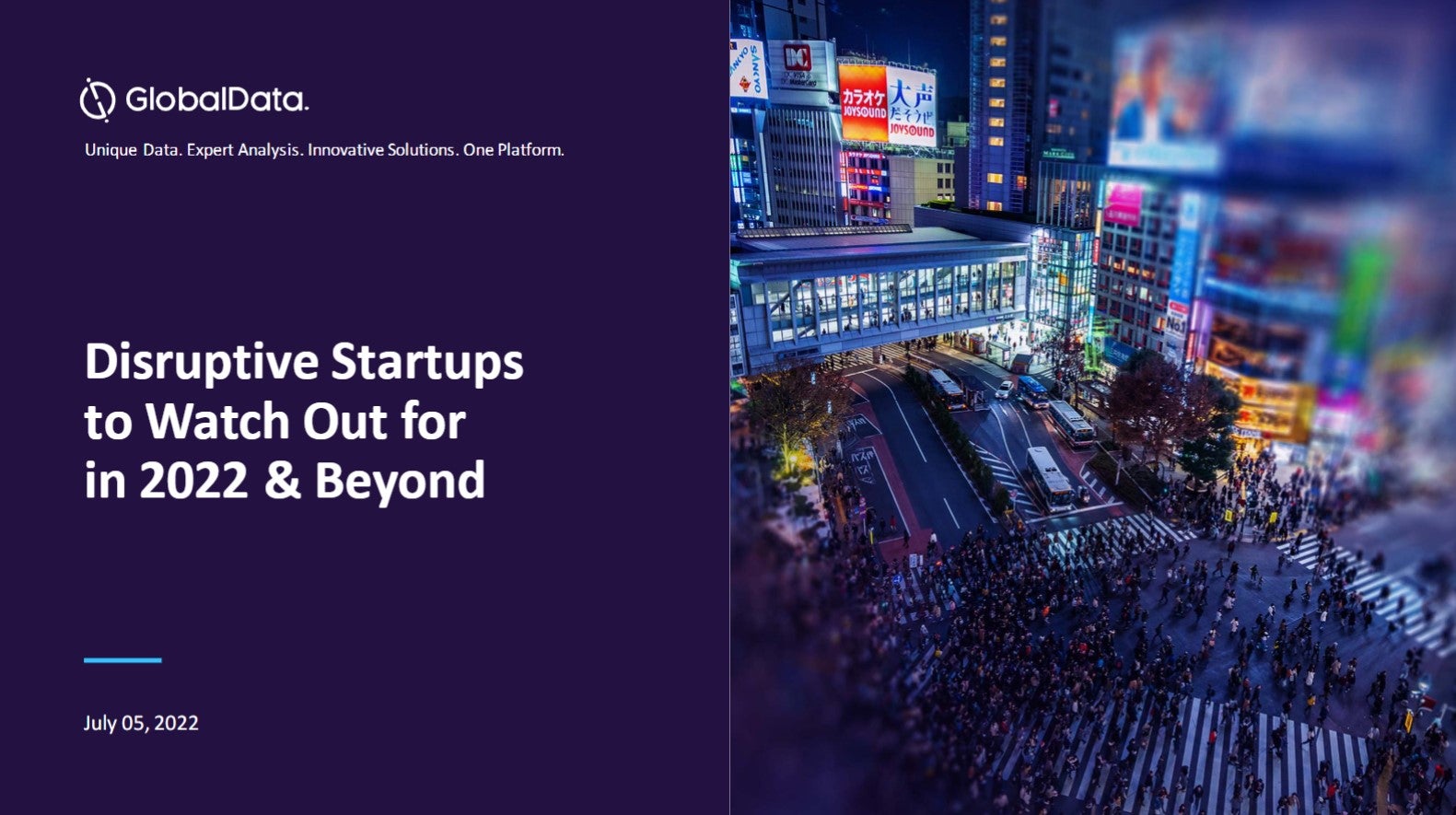 Disruptive start-ups to watch out for
2021 was a record-breaking year, with more businesses breaking into the billion-dollar club. Many start-ups have achieved or retained the unicorn status by the end of the year to reflect nearly a fivefold growth from that in 2020. This boom can be linked to a financing frenzy spurred by the quick adoption of technology and innovative solutions by start-ups gaining traction in response to the pandemic. However, the start-up ecosystem is now facing turbulent times for fundraising as investors seek long-term business strategies, valuations, and a route to profitability amid uncertain market circumstances. Nevertheless, 2022 has the potential to carry forward the momentum with multiple entities having a fair chance of being in the right place when aided by the right technologies. GlobalData leverages the power of alternative data to examine the health of start-ups across multiple dimensions including the quality of their innovations, market presence, and the funding they can attract. This helps our clients to analyze the disruptive potential of start-ups for early alliances, investments, and acquisition prospects to develop future-proof strategic roadmaps for a competitive advantage. Read our report and gather insights on the following topics:
Recent Unicorn trends
Unicorns in 2022
Future Unicorns
Start-ups to watch out for
Start-up ecosystem outlook by top geographies
by GlobalData
Under the deal, Catalent will use its biomanufacturing capabilities in Madison, Wisconsin to advance Xenetic's DNase clinical development programme and progress it to first-in-human studies.
The interventional DNase based oncology platform of Xenetic is intended to boost outcomes of current therapies, including immunotherapies.
Xenetic has obtained exclusive intellectual property licence for usage of DNases in oncology including systemic co-administration of DNases along with standard treatments, such as chemotherapy, radiation and checkpoint inhibitors, or in combination with standard chimeric antigen receptor (CAR) T therapies.
The DNase platform can potentially act on neutrophil extracellular traps (NETs), which are web-like structures made of extracellular chromatin covered with histones and other proteins.
In response to microbial or pro-inflammatory challenges, activated neutrophils expel NETs. The over-production or lowered clearance of NETs can cause serious inflammatory and autoimmune pathologies and create pro-tumorigenic niches for cancer growth and metastasis.
Currently, Catalent is planning to carry out the first-in-human study to assess DNase in combination with immune checkpoint inhibitors or chemotherapy.
Xenetic Biosciences CEO Jeffrey Eisenberg said: "We are pleased to be working with a preeminent contract development and manufacturing organisation such as Catalent, and to have the opportunity to leverage their broad expertise and successful track record with early-stage development through commercial manufacturing.
"We are excited to take this step forward on the path to the clinic and look forward to investigating systemic DNase as an adjunctive therapy for locally advanced or metastatic cancers."
Free Whitepaper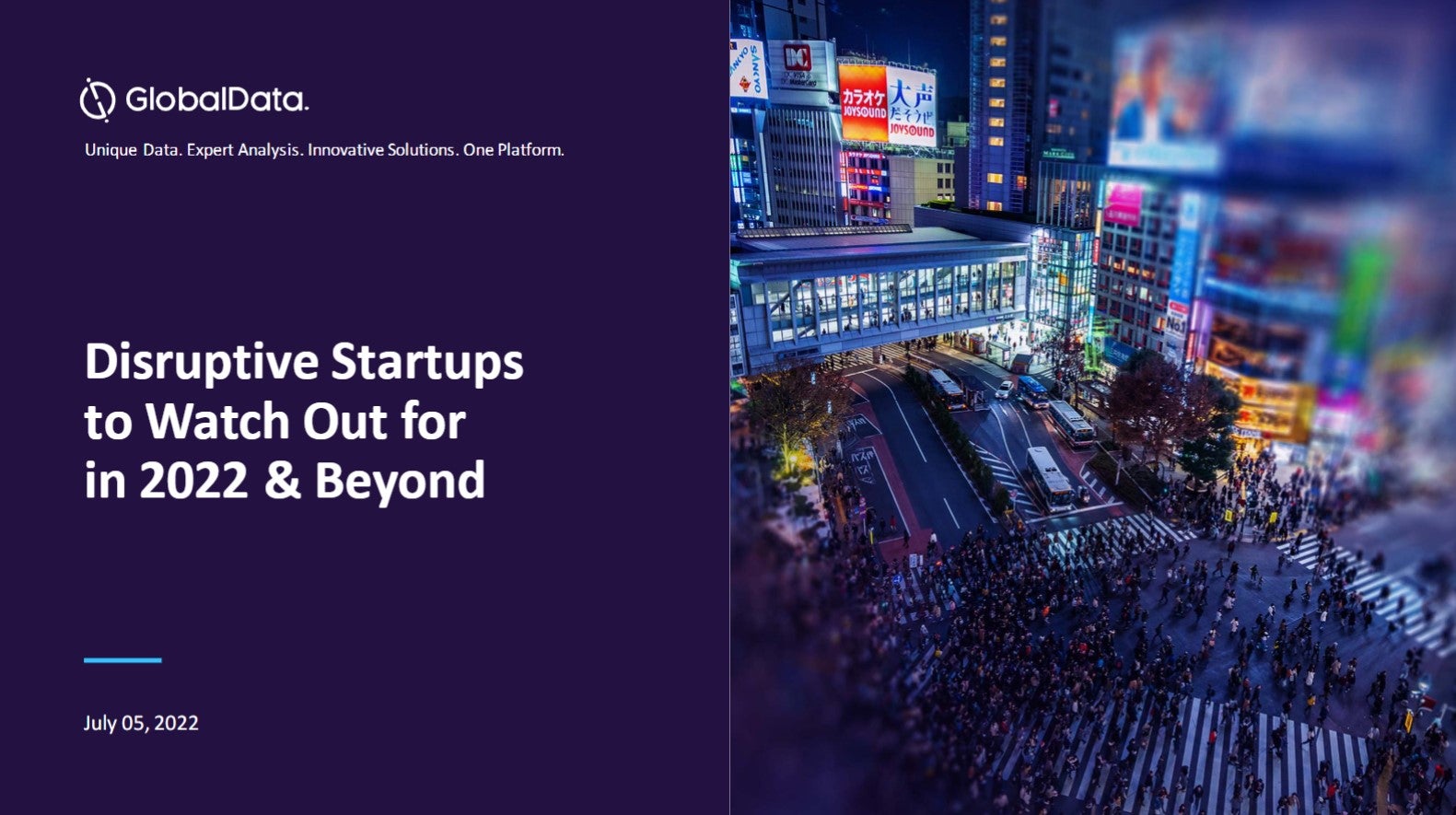 Disruptive start-ups to watch out for
2021 was a record-breaking year, with more businesses breaking into the billion-dollar club. Many start-ups have achieved or retained the unicorn status by the end of the year to reflect nearly a fivefold growth from that in 2020. This boom can be linked to a financing frenzy spurred by the quick adoption of technology and innovative solutions by start-ups gaining traction in response to the pandemic. However, the start-up ecosystem is now facing turbulent times for fundraising as investors seek long-term business strategies, valuations, and a route to profitability amid uncertain market circumstances. Nevertheless, 2022 has the potential to carry forward the momentum with multiple entities having a fair chance of being in the right place when aided by the right technologies. GlobalData leverages the power of alternative data to examine the health of start-ups across multiple dimensions including the quality of their innovations, market presence, and the funding they can attract. This helps our clients to analyze the disruptive potential of start-ups for early alliances, investments, and acquisition prospects to develop future-proof strategic roadmaps for a competitive advantage. Read our report and gather insights on the following topics:
Recent Unicorn trends
Unicorns in 2022
Future Unicorns
Start-ups to watch out for
Start-up ecosystem outlook by top geographies
by GlobalData