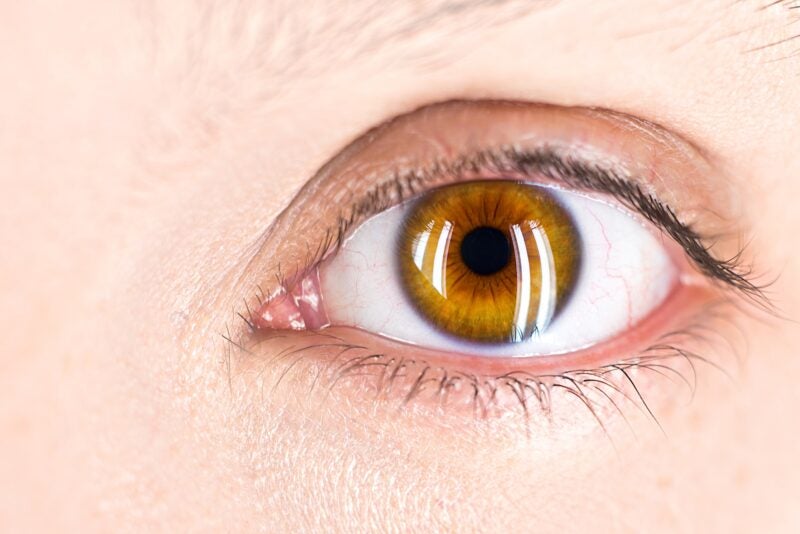 Xeris Biopharma and Horizon Therapeutics have signed a research partnership and option agreement for developing a ready-to-use, highly-concentrated, subcutaneous injection of teprotumumab.
Under the deal, Xeris will leverage XeriJect, its technology platform to develop the formulation of teprotumumab.
Horizon will also hold an option to licence this technology of Xeris. 
As per the agreement, Horizon will make an upfront payment to Xeris, which is also eligible for payments based on development, regulatory and sales-based milestones.
Xeris is entitled to receive royalty payments based on product sales in the future, on exercising the commercial licence option.
Both companies have not divulged the financial details of the deal.
The US Food and Drug Administration (FDA) has granted approval for teprotumumab to treat thyroid eye disease (TED).
It is branded as Tepezza in the region.
Xeris Biopharma chairman and CEO Paul Edick said: "We are excited to announce our collaboration with Horizon for the development of a subcutaneous formulation of teprotumumab using our XeriJect technology to potentially enhance the patient experience and delivery of the treatment for thyroid eye disease.
"This partnership demonstrates the potential value of our technology to enable large molecule subcutaneous injections that provide a more patient friendly regimen that is effective, safe, and more convenient, with potential for improved adherence."
XeriJect formulations are new, viscoelastic pharmaceutical suspensions which could possibly enhance the delivery of the drug, reduce the burden of the therapy and boost the lives of patients across a wide therapeutic range.
The latest development comes after Horizon and Johns Hopkins University School of Medicine signed a multi-year scientific collaboration to progress autoimmunity and inflammation research.