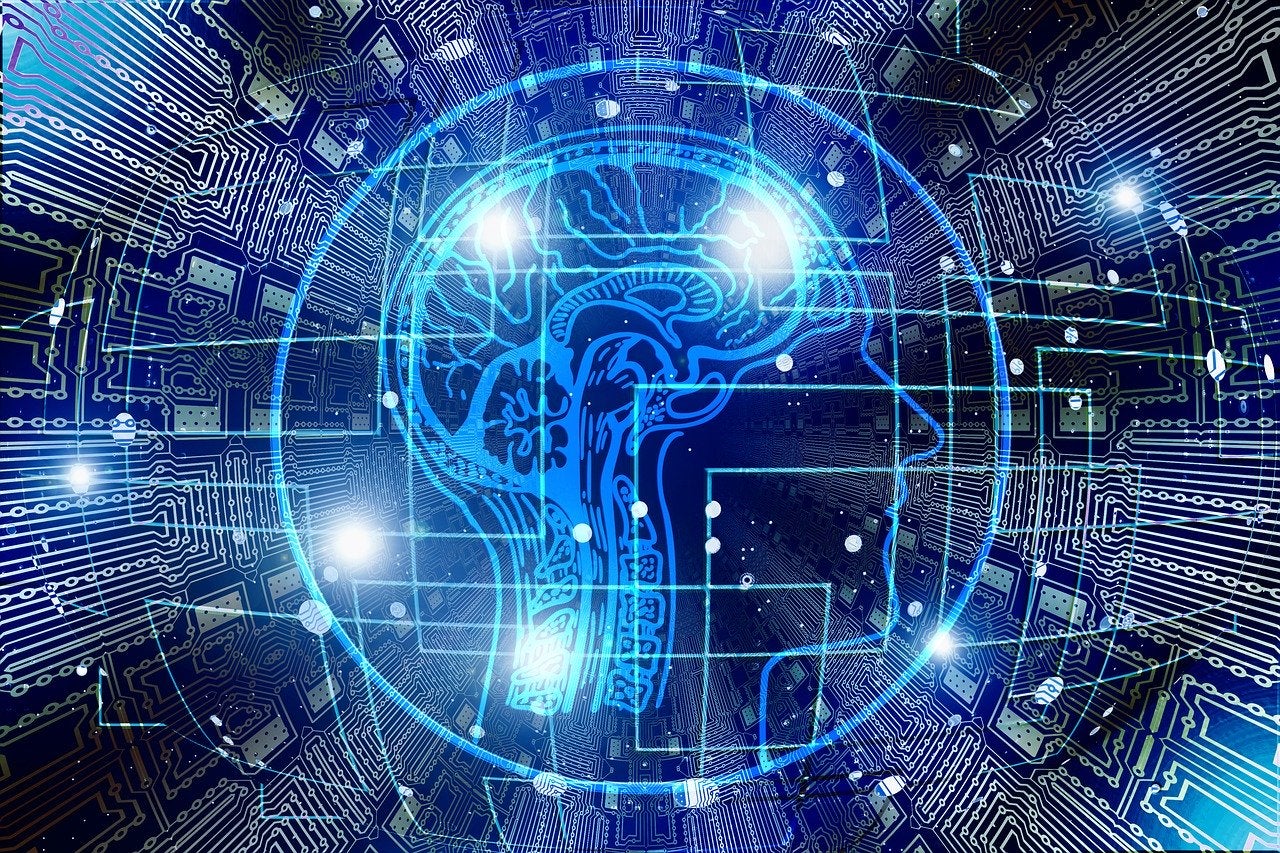 Artificial intelligence (AI)-based drug discovery company XtalPi has raised $318.8m in a Series C funding round co-led by SoftBank Vision Fund 2, PICC Capital and Morningside.
Several global investment companies in banking and technology took part in the financing round, along with existing investors Tencent, Sequoia China, China Life and SIG.
The company plans to use the funds to scale up its AI and cloud computing-powered platform to enable discovery of drug candidates with individualised pharmaceutical profiles.
XtalPi platform integrates physics-based and data-driven models to address drug properties necessary for advancement into clinical studies.
The company will use its virtual R&D platform predictions and real-world data to create a digital-twin drug R&D system to help find drug candidates with fewer experiments and in less time.
XtalPi also plans to develop the capabilities of its Intelligent Digital Drug Discovery and Development (ID4) platform using algorithms, data and computing power. The aim is to address efficiency challenges during research.
XtalPi chairman and co-founder Dr Shuhao Wen said: "More specifically, XtalPi's AI-powered platform can improve the industry's research efficiency and success rate in order to lower costs for discovering and developing new drugs.
"We look forward to applying our platform to help clients bring more first-in-class and breakthrough drugs to the market and address significant unmet medical needs to benefit patients on a global scale."
XtalPi raised $46m in a Series B-1 extension financing round in 2018 for market growth and to expand its technology's use into new pharmaceutical research areas.
In May 2018, XtalPi entered an alliance with Pfizer to develop a physics and AI-powered molecular modelling platform for drug discovery