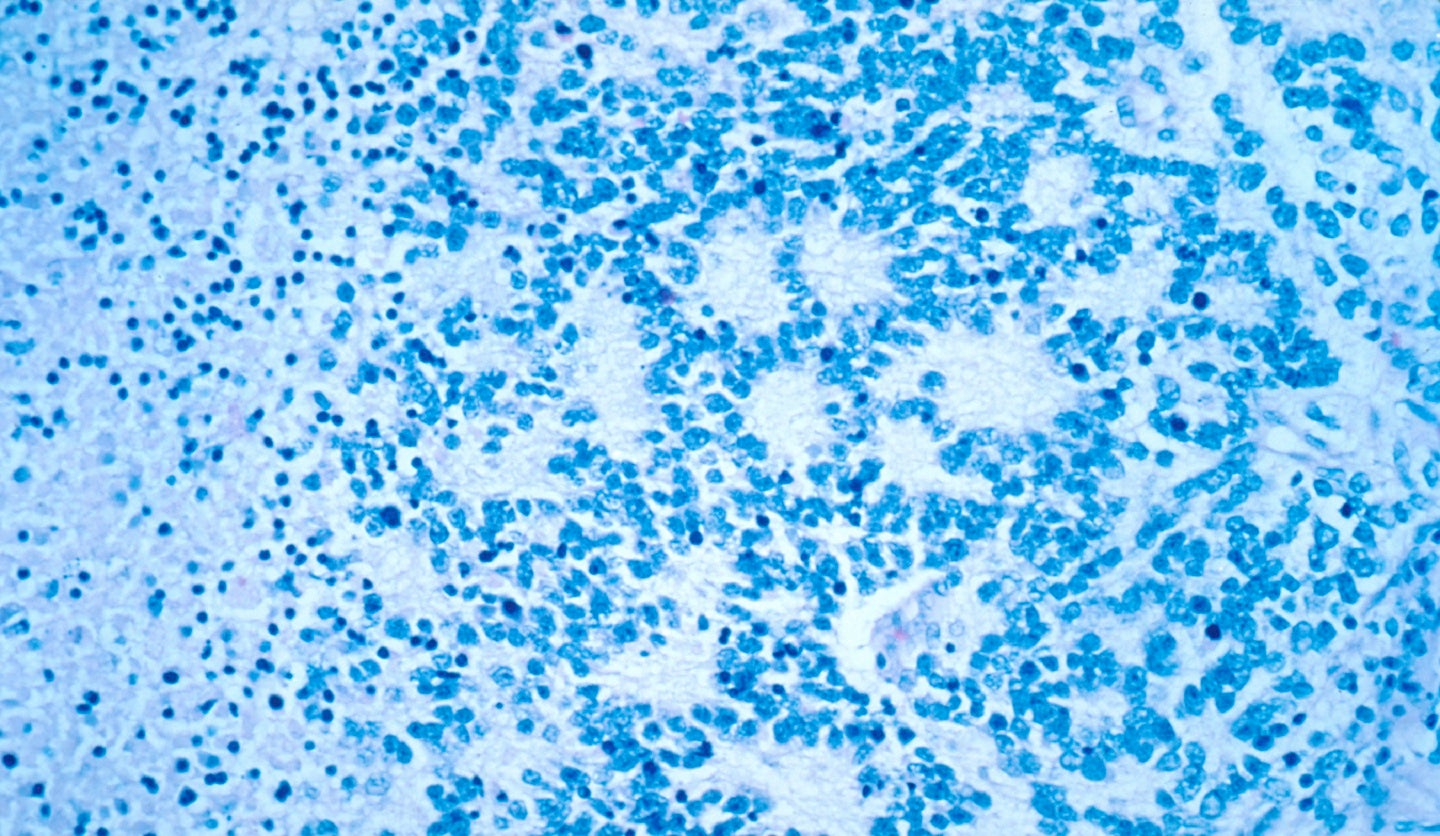 Y-mAbs Therapeutics has received marketing authorisation for Danyelza (naxitamab-gqgk) 40mg/10mL injection from the Brazilian Health Regulatory Agency, Agência Nacional de Vigilância Sanitária, to treat high-risk neuroblastoma.
Danyelza is a recombinant humanised monoclonal antibody that acts on the ganglioside GD2 that is highly expressed in several neuroectoderm-derived tumours and sarcomas.
It was developed by researchers at the Memorial Sloan Kettering Cancer Center in New York and is exclusively licensed to Y-mAbs.
The therapy is given three times a week and repeated every four weeks.
South American pharmaceutical company Adium Pharma, a partner of Y-mAbs, will be responsible for marketing Danyelza in Brazil.
Y-mAbs founder, president and interim CEO Thomas Gad stated: "Today is an important day for children living with refractory/relapsed high-risk neuroblastoma in Brazil.
"It's very exciting to see this treatment approved, creating access to Danyelza in Brazil from the joint efforts by our partner Adium and the development team at Y-mAbs.
"We continue to focus on the expansion of Danyelza in other jurisdictions, working to provide access to children living with refractory or relapsed neuroblastoma."
The combination of Danyelza and granulocyte-macrophage colony-stimulating factor (GM-CSF) also received approval from the US Food and Drug Administration.
It is indicated to treat relapsed or refractory high-risk neuroblastoma in the bone or bone marrow of paediatric patients aged one year and above, and of adult patients, who have shown a partial or minor response to previous treatment or have stable disease.
The therapy was cleared under accelerated approval guidelines based on the duration of response and overall response rate.