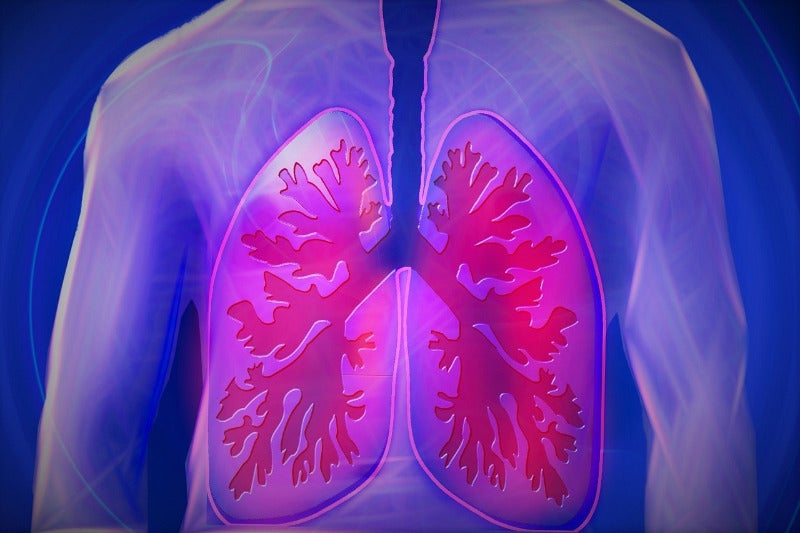 Venture capital firm Sofinnova Partners has dispossessed its portfolio company Breath Therapeutics to Italian pharmaceutical firm Zambon for a total consideration of up to $550m (€500m), including a €140m upfront payment.
Based in Germany and the US, Breath Therapeutics is engaged in the development of inhalation treatments for severe respiratory diseases.
The company is currently developing a liposomal Cyclosporine A formulation called L-CsA-i for nasal delivery using an investigational, drug-specific eFlow nebulizer technology by PARI Pharma.
L-CsA-i is currently undergoing two international Phase III clinical trials in the US and Europe involving patients with bronchiolitis obliterans syndrome (BOS), a severe lung disease.
BOS is a progressive lung condition that could result in respiratory failure and death within one to two years of diagnosis. It is estimated to affect more than 30,000 people and lacks approved therapies.
The disease is known to particularly impact patients who have undergone complex transplants. Nearly 50% of the patients develop the condition within five years of transplantation.
Both the US Food and Drug Administration (FDA) and the European Medicines Agency (EMA) granted orphan drug designation for L-CsA-i in BOS indication.
In 2017, Breath Therapeutics secured financing from a European investor syndicate, including Sofinnova Partners, Gimv and Gilde Healthcare.
The proceedings have been used to initiate the drug candidate's Phase III studies, commercial-scale production of the drug and related device, and for commercial activities towards future launch.
Zambon expects the acquisition to support its severe respiratory diseases agenda, including a non-cystic fibrosis bronchiectasis (NCFBE) therapy and footprint in the US.
The company obtained the FDA-qualified infectious disease product (QIDP) and fast track designation for its colistimethate sodium inhalation powder to prevent pulmonary exacerbations in adult NCFBE patients colonized with Pseudomonas aeruginosa.
Zambon CEO Roberto Tascione said: "As we want to identify, develop and offer innovative solutions for the treatment of severe life-altering diseases, this acquisition marks the start of a new phase for Zambon, not only for the great pipeline we're acquiring but also for the scientific knowledge that the Breath Therapeutics team brings into our company."
Results from the L-CsA-i Phase III studies are expected to be available in 2021, with product launch being planned for 2023, subject to the FDA and EMA approvals.