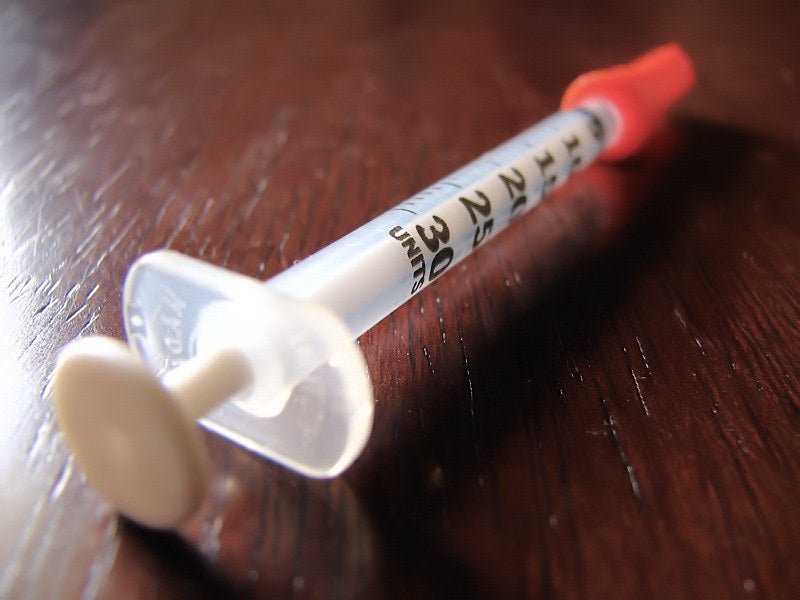 Danish biotechnology firm, Zealand Pharma has made a bid to acquire Valeritas, a medical technology company focused on diabetes therapeutics.
The bid is to buy all Valeritas assets for $23m in cash.
Valeritas and its subsidiaries filed for bankruptcy in the US Bankruptcy Court for the District of Delaware on 9 February. At the same time, Zealand signed a definitive agreement for the acquisition.
The proposed sale will take place via a court-supervised process, subject to competing for offers at an auction. If chosen, Zealand's bid and its transaction will be subject to the bankruptcy court approval and other closing conditions.
Valeritas works to develop technologies to help treat people living with diabetes. The company's V-Go is an all-in-one basal-bolus insulin delivery device for adults.
V-Go eliminates the need for multiple insulin injections throughout the day. The device can be worn like a patch and delivers a continuous, preset basal insulin rate over 24 hours.
Zealand expects the acquisition of Valeritas to support the launch of its dasiglucagon HypoPal rescue pen in 2021, conditional upon the US Food and Drug Administration (FDA) approval.
The acquisition will provide business and infrastructure to speed-up the ongoing efforts for the HypoPal launch, said Zealand. The company plans to build on Valeritas experience and network in the US diabetes market.
Valeritas president and CEO John Timberlake said: "After a thoughtful and thorough review of strategic alternatives, we determined that a process to sell our business is the best path forward to maximise value for all stakeholders.
"We believe that entering the process with an agreed offer from Zealand, whose stated goal is to work with our highly-talented workforce to build a successful commercial competitor in the US diabetes market, is the most advantageous option for Valeritas."
Last October, Zealand agreed to buy all outstanding shares and intellectual property of Canada-based Encycle Therapeutics.