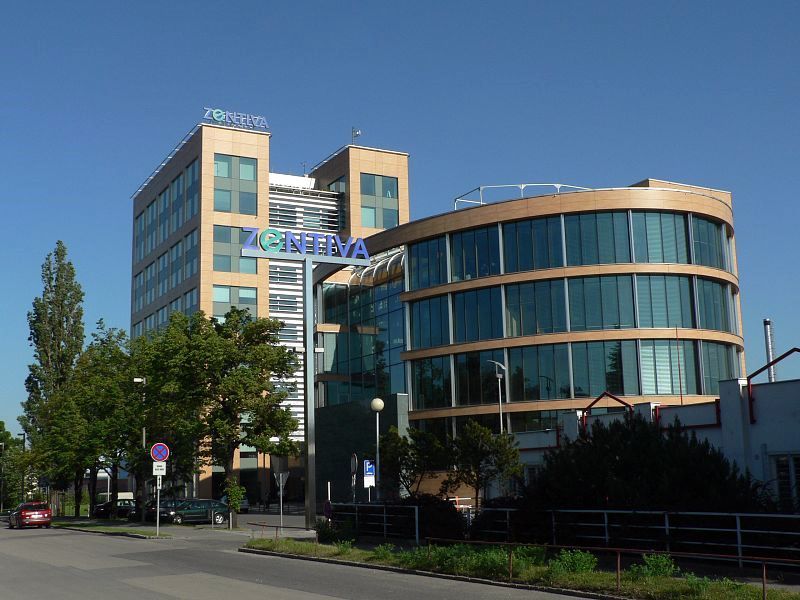 Pharmaceutical company Zentiva has entered a definitive agreement to buy US-based drugmaker Alvogen's Central and Eastern European (CEE) business.
Financial details of the acquisition are yet to be divulged by either company.
Alvogen develops generic, brand, over-the-counter (OTC) medicines and biosimilars. It operates in 35 countries, with manufacturing and development facilities in the US, Korea, Romania and Taiwan.
The company's CEE business involves more than 200 generic and OTC medicines in various therapeutic areas, with products offered across 14 CEE markets, including Russia, Poland, Romania, Bulgaria, Balkan and Hungary.
Zentiva expects the acquisition to complement its branded generics and OTC portfolio in the region. The deal also covers the transition of more than 1,000 Alvogen CEE employees to Zentiva.
Zentiva CEO Nick Haggar said: "This acquisition is a perfect fit for Zentiva and supports the execution of our strategy. Zentiva will strengthen its leadership in Central and Eastern Europe while expanding into new markets and significantly increase its speciality and OTC medicines portfolio.
"Together, we will be even stronger as we continue working on our primary mission of providing high-quality and affordable medicines to people in Europe and beyond."
Following the sale of the CEE business in the first quarter of next year, Alvogen intends to bolster other areas.
Alvogen chairman and CEO Robert Wessman added: "Through acquisitions and strong partnerships in the Asian region and continued investment in biosimilars through our sister company Alvotech, we can continue to grow and set the standards on a global platform."
Zentiva was part of French pharmaceutical giant Sanofi, which sold the generic business last year to private equity firm Advent International.
In April, Zentiva acquired Amneal Pharmaceuticals' UK-based subsidiary Creo Pharmaceuticals. Later, the company also integrated Solacium Pharma in Romania.
Furthermore, Zentiva acquired a manufacturing site in Ankleshwar, India, in September. The company is focused on its expansion, as well as boosting manufacturing capabilities.