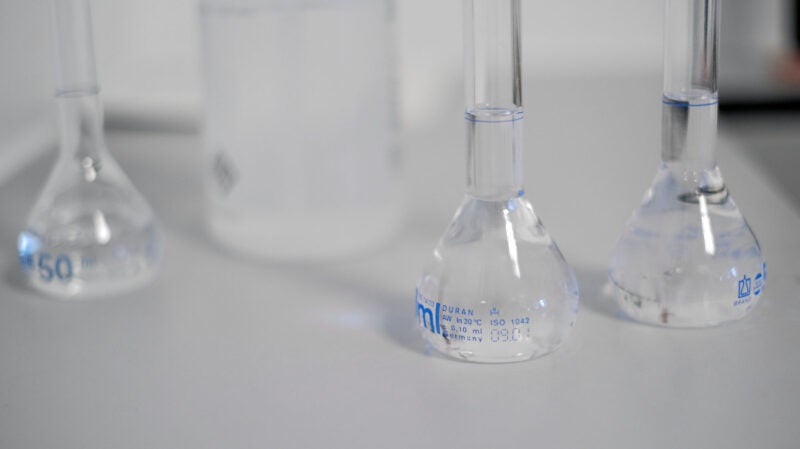 Zerion Pharma has entered a partnership with Insud Pharma for the development and marketing of drug products using Zerion Pharma's solubility-boosting Dispersome technology. 
Under the deal, Zerion will handle the development of Dispersome formulations of marketed drugs.
The finished product dosage form, clinical development and the final products' marketing and sales across the globe will be handled by Insud. 
The companies initially signed a partnership last year and developed the first Dispersome drug product, which is readied for upscaling, GMP production and clinical trials in humans.
Insud has also obtained a global exclusive licence to this first Dispersome drug formulation from Zerion.
According to the deal, Zerion will receive licence fees, as well as milestone and royalty payments on the sales of the product from Insud. 
All the clinical and other development expenses will be handled by Insud.
The firms are currently working on a second product candidate and plan to develop more products under the partnership.
Reduced solubility and low bioavailability affect a huge number of solid drug products, especially tablet formulations on the market.
The application of Dispersome technology to such products could provide less amount of the active drug ingredient and offer real benefits to patients in the form of reduced dosages or smaller and lesser tablets.
Insud Pharma Portfolio Management & Business Development global director Alejandro Delgado said: "We are striving to launch innovative medicinal products that, in addition to being price-competitive, provide additional benefits to the patients. 
"We believe that Zerion's technology can offer such benefits and have been very pleased with the results we have seen thus far. 
"We are happy to announce this collaboration that highlights the capabilities of Zerion in the field of drug formulation and the great team that makes it possible."