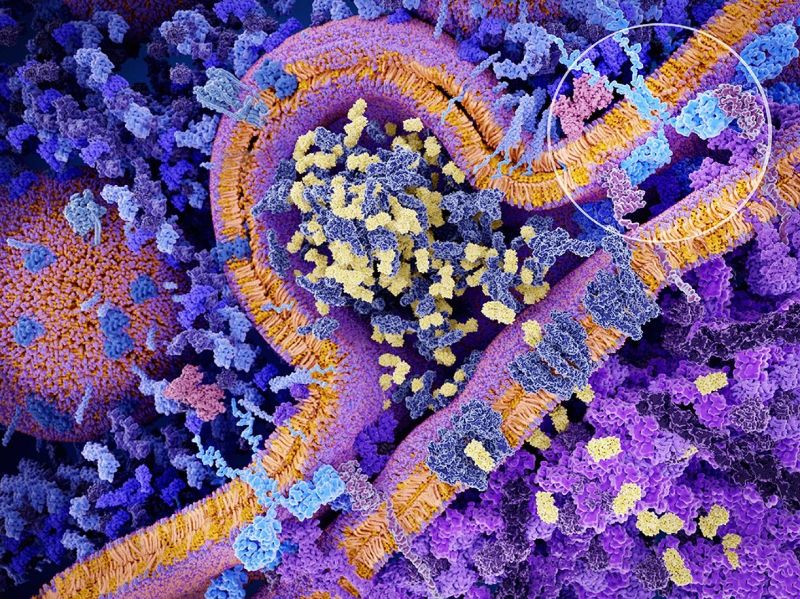 Ziopharm Oncology has entered a research and development agreement with The University of Texas MD Anderson Cancer Center to advance its T-cell receptors in T-cells (TCR-T) programme.
The partners will work on Ziopharm's Sleeping Beauty immunotherapy programme, which involves the use of non-viral gene transfer to express and clinically assess neoantigen-specific TCR-T.
Under the agreement, two TCR-T clinical trials will be performed using the Sleeping Beauty platform at MD Anderson.
Ziopharm will provide $20m for the TCR-T programme through 2023 to MD Anderson, which is also eligible for select milestones for clinical development or regulatory approval in the US, European Union, Japan and other markets globally.
Furthermore, MD Anderson will receive royalties on net sales in the US and international markets, along with Ziopharm common stock contingent on clinical milestones.
MD Anderson research administration and industry ventures senior vice-president Ferran Prat said: "Cell-based immunotherapies have emerged as a powerful new option for treating patients with haematological cancers but we have not yet had the same success for patients with solid tumours.
"We are pleased to be working with Ziopharm to advance a new generation of cell therapies and we are hopeful they can one day be effective in treating a broader group of our patients."
The partners initially signed a research agreement in 2015 for the development of CD19-specific CAR-T.
Earlier this month, an investigational new drug application (IND) for a Phase I trial of CD19-specific CAR-T received clearance from the US Food and Drug Administration (FDA).
Ziopharm's rapid personalised manufacture (RPM) is used to produce and infuse CD19-specific CAR-T within two days of gene transfer for the treatment of relapsed CD19+ leukaemia and lymphomas.
Under the previous deal, Ziopharm has around $20m of pre-funded R&D at MD Anderson.
Ziopharm oncology CEO Laurence Cooper said: "This new agreement is a launch point to expand our TCR library and execute two new clinical trials; a trial for utilising TCRs from the library targeting hotspot mutations in KRAS, TP53 and EGFR and a second trial for personalised TCRs targeting patient-specific neoantigens."
Ziopharm has also signed a lease agreement to gain access to laboratory and office space within MD Anderson's campus.