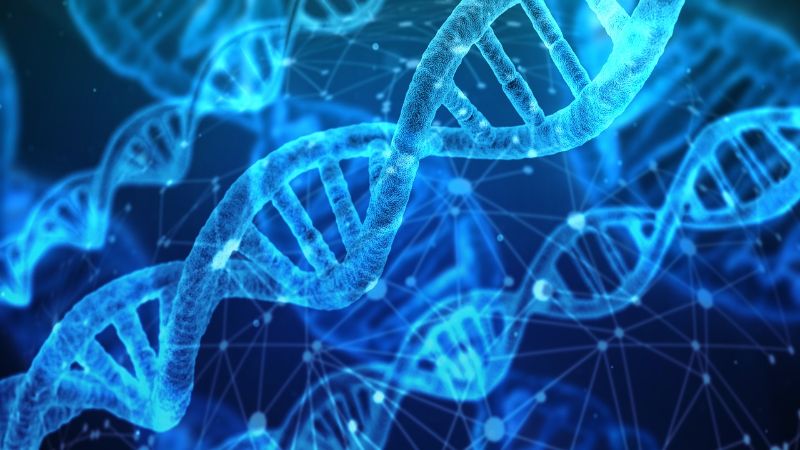 Pharmaceutical company Zogenix has signed a definitive agreement to buy Modis Therapeutics in a deal worth approximately $400m, including an upfront payment of $250m.
Founded in 2016, Modis Therapeutics develops treatments for rare genetic diseases.
The company's pipeline includes a deoxynucleoside substrate enhancement candidate, MT1621, to treat Thymidine Kinase 2 deficiency (TK2d), an inherited mitochondrial disorder.
As per the terms of the agreement, Modis is eligible for milestone payments of $100m and $50m contingent on MT1621's US and European regulatory approvals, respectively.
The company will additionally receive a 5% royalty on any net sales of the product in the future.
Modis Therapeutics CEO Joshua Grass said: "This transaction reflects the strategic value of Modis and the results we have achieved with MT1621 to date. We are confident that Zogenix is ideally positioned to complete development and bring MT1621 to patients in need as expeditiously as possible."
In a Phase II trial, treatment with MT1621 for up to seven years led to substantial therapy benefit.
The retrospective treatment trial, named RETRO, involved 38 participants across eight clinical sites. Its results were compared to a comprehensive, global TK2d natural history dataset from 68 patients.
Researchers observed a statistically significant difference in survival probability between the comparative data. Use of MT1621 also led to improvements in functional abilities, including regaining previously lost motor milestones in some patients.
Furthermore, the drug candidate was generally safe and well-tolerated.
Zogenix president and CEO Stephen Farr said: "Based on the compelling clinical data generated to date, we believe that MT1621 has the potential to significantly alter the course of the disease and improve outcomes in patients with TK2d.
"With breakthrough therapy and PRIME designations, MT1621 may be eligible for an accelerated regulatory path in both the US and Europe and we look forward to meeting and working with regulatory authorities to discuss next steps for the programme."
Subject to customary closing conditions, completion of the acquisition is expected to take place next month.