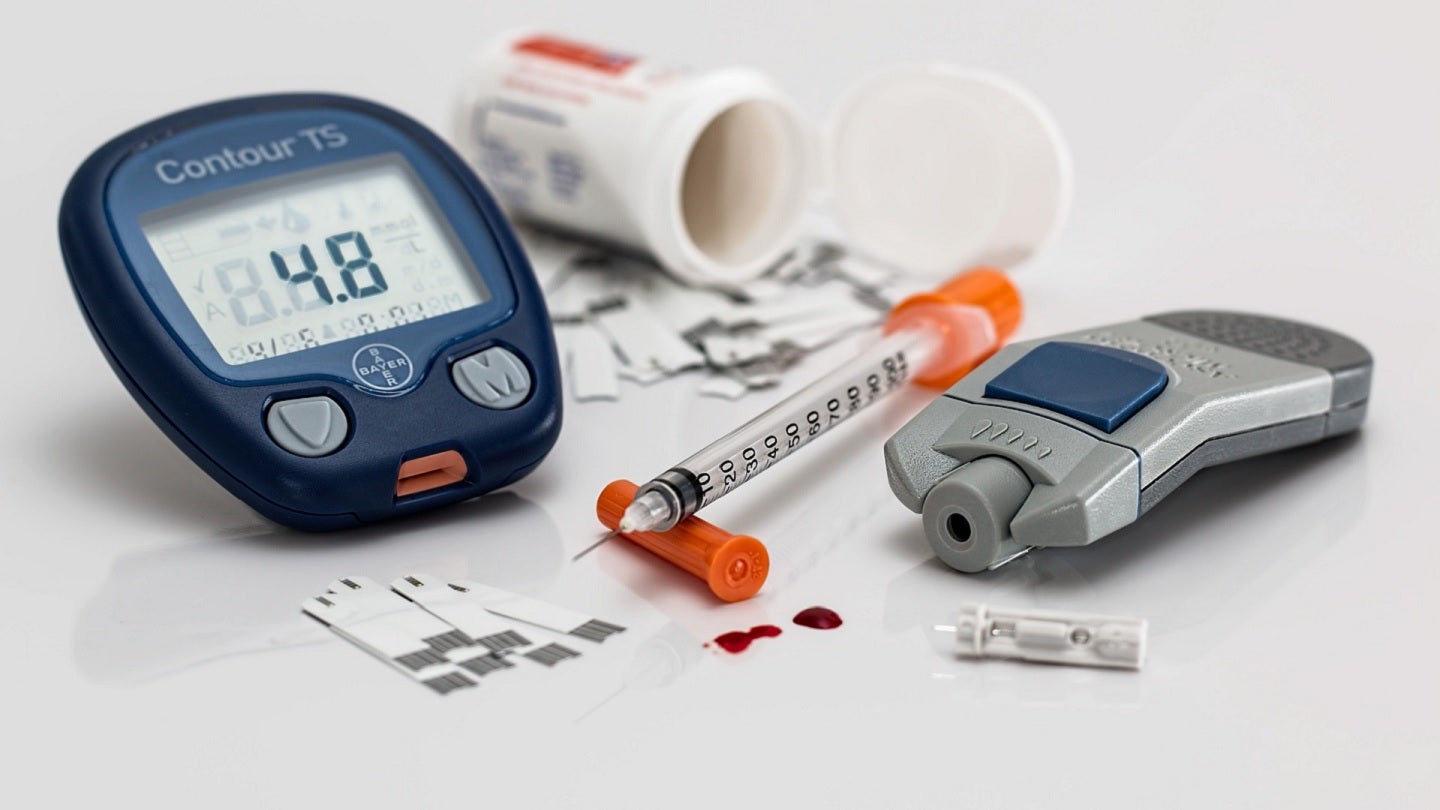 Zucara Therapeutics has received clearance from the US Food and Drug Administration (FDA) for its investigational new drug application for ZT-01 to prevent night-time (nocturnal) hypoglycaemia in type 1 diabetes (T1D) patients.
ZT-01 is a first-in-class, SST receptor 2 antagonist and is designed to prevent dangerously low levels of blood glucose by restoring the body's counter-regulatory mechanisms, preventing hypoglycaemic episodes.
It works by restoring glucagon secretion, changing the management of diabetes and helping to improve patients' health and quality of life.
Zucara clinical and regulatory affairs director Susan Peers stated: "We are thrilled to have reached this important milestone and eager to initiate our planned Phase II trial for the prevention of nocturnal hypoglycaemia, a frequent occurrence for people with insulin-dependent diabetes that is a significant cause of anxiety for both patients and their loved ones.
"Having demonstrated proof-of-concept and ZT-01's ability to significantly increase glucagon release in patients with T1D, we are looking forward to showing we can prevent potentially dangerous low blood glucose levels overnight."
The regulatory clearance allows the company to commence its planned Phase IIa placebo-controlled, randomised, crossover, double-blind, multi-centre, multiple-dose trial of ZT-01 to assess its effect on the frequency of nocturnal hypoglycaemia events in Type 1 diabetes mellitus.
Zucara expects first participant dosing to begin in the third quarter of 2023.
The rate of nocturnal hypoglycaemic events is the primary endpoint of the trial.
Time spent in hypoglycaemia, and the number of patients experiencing adverse events, are among the trial's secondary endpoints.
In June 2022, the company reported positive data from its proof-of-concept Phase Ib study of ZT-01 conducted in T1D patients.