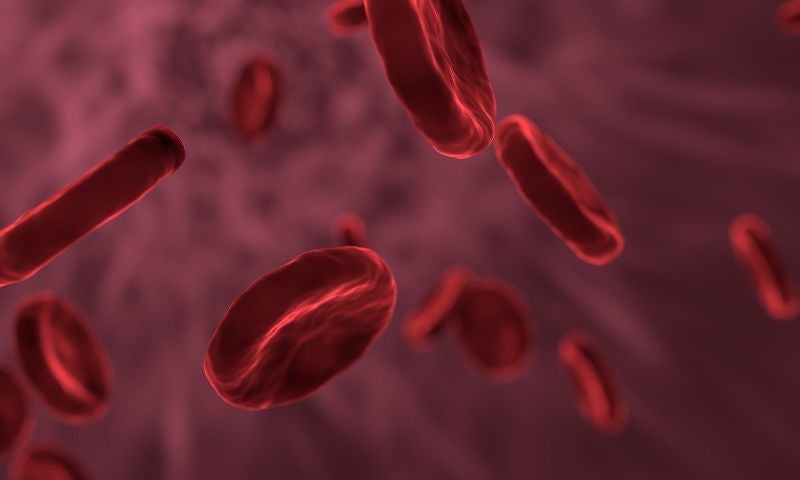 Pharmaceutical company Zydus Cadila has signed a licensing agreement with China Medical System (CMS) to develop and commercialise anaemia drug Desidustat in Greater China.
Under the deal, Zydus will receive an initial upfront payment, regulatory and sales milestones, as well as sales royalties from CMS.
Desidustat is an inhibitor of Hypoxia-inducible factor-prolyl hydroxylase (HIF-PH) indicated to treat anaemia in chronic kidney disease (CKD) patients, irrespective of whether they are undergoing dialysis.
In addition to development and commercialisation of Desidustat, CMS will carry out registration and manufacturing of the drug in the territory covered under the agreement.
Zydus Group chairman Pankaj Patel said: "The licensing agreement with CMS will facilitate the development and commercialization of Desidustat in Greater China and make this innovative candidate available to millions of CKD patients living with anaemia."
CKD is characterised by loss of kidney function resulting in kidney failure. Impaired kidneys cannot generate the required amount of erythropoietin, leading to fatigue and anaemia.
Anaemia is considered one of the most common CKD complications.
Currently, Desidustat is in the Phase III DREAM-ND and DREAM-D clinical trials for the treatment of anaemia in CKD patients both on and off dialysis, respectively.
In Phase II studies, the drug met the primary endpoints while demonstrating a favourable safety profile. Earlier Phase I trials were conducted in Australia.
CMS expects the addition of the drug to expand its portfolio.
The licensing agreement will be valid until the expiration of the last patent and all regulatory exclusivities, and ten years following the initial sale of the drug in the territory.
Upon expiration, the partners may renew the deal for five years.