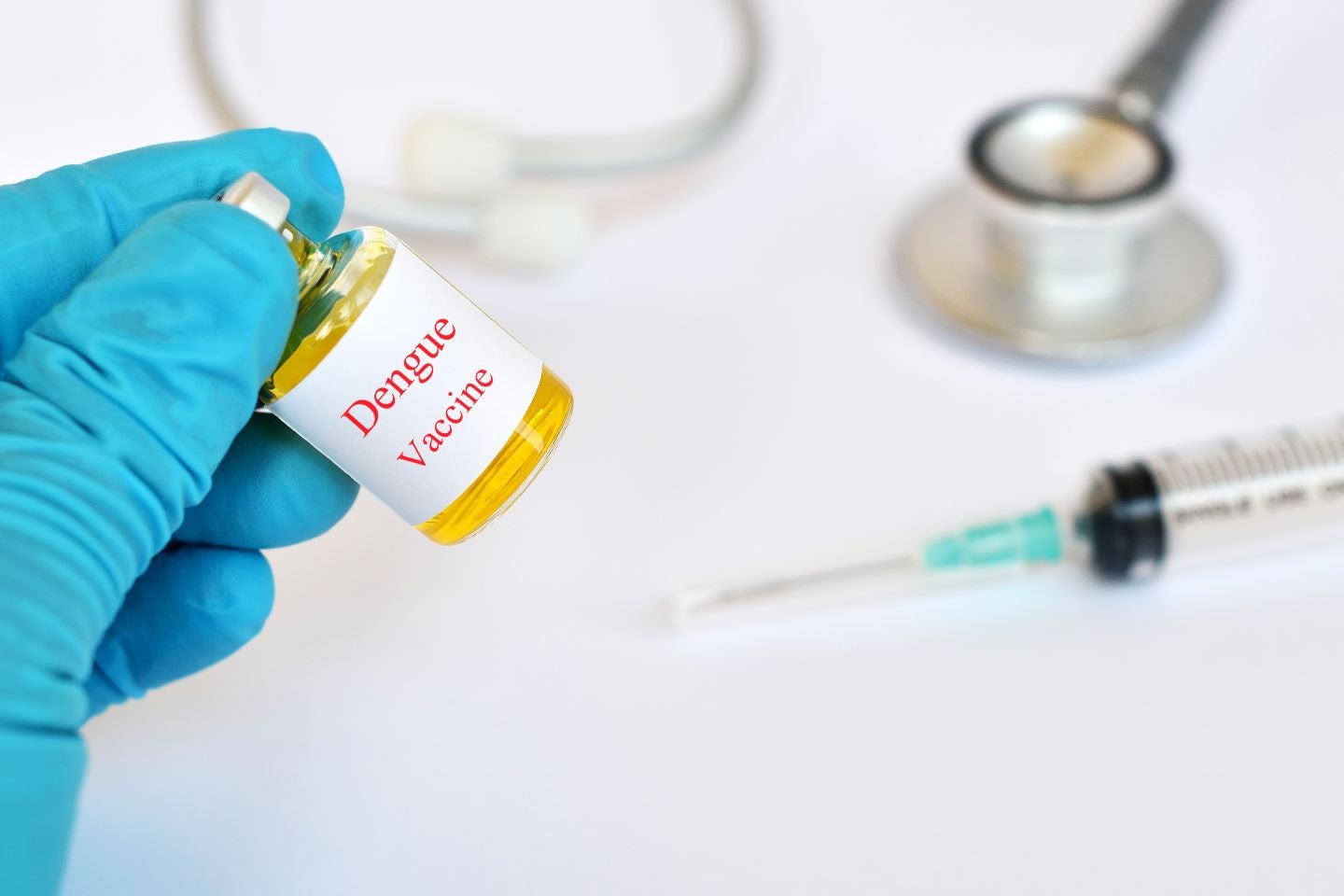 Amid one of the worst dengue fever outbreaks in decades, Bangladesh has recorded the highest number of hospitalised cases of the disease in a single day, reaching 2,711 on 1 August 2023, in addition to 12 deaths, according to data from the Directorate General of Health Services (DGHS). The total number of Bangladeshi dengue patients hospitalised this year now stands at 57,127, while the death toll has risen to 273, and local experts are warning of a severe two months coming ahead, until the end of the monsoon season in September. This comes a year after another devastating Dengue outbreak in the country that resulted in 62,423 cases and 281 Dengue-related deaths. These staggering numbers raise the question: Why are Dengue vaccines not yet available in Bangladesh, one of the global hot spots for the disease, despite Takeda's (Japan) new Dengue tetravalent vaccine Qdenga being recently approved in a number of countries worldwide, including neighbouring Asian markets such as Indonesia? The answer is not a simple one.
In November 2022, when asked about the possibility of rolling out Qdenga by the government, Ahmedul Kabir, the additional director general of the DGHS, told the Indian newspaper The Business Standard that it is a lengthy and costly process to add any new vaccine to the national immunisation plan. He further argued that there are no World Health Organization (WHO) guidelines on the vaccine yet, adding that the government will keep tabs on how the vaccine will perform in other markets in terms of efficacy. This governmental watch-and-see approach has not changed this year, despite the number of cases quickly heading to a potentially worse outbreak than in 2022. However, Kabir's statement reflects two main reasons hindering a fast Dengue vaccine rollout within the country's national health system.
Firstly, this conservative approach from the Bangladeshi Government towards Dengue vaccines could be chiefly attributed to the country's general policy towards adding any new vaccine to the Expanded Immunization Program (EPI), which provides free key vaccines against diphtheria, pertussis, tetanus, hepatitis B, and Haemophilus influenza type B (Hib), among other diseases. In 2011, a first-of-its-kind study published in NCBI used the addition of the pentavalent Hib vaccine to the EPI in 2009 to extensively analyse the lengthy decision-making process and revealed that actors from different sectors at the policy level are involved. The process included: ministries of health and family welfare, finance, researchers, representatives from professional associations, development partners such as GAVI, and members of different committees of the EPI. Other factors could also notably delay the decision to include vaccines, such as lengthy clinical assessment of the disease burden, political issues relating to outbreaks of certain diseases, frequent changes in the vaccine introduction schedule, and delays in budget allocation.
The second reason for the government's restricted view on dengue vaccines could be specifically related to the controversy that surrounded the safety of Sanofi Pasteur's (France) Dengvaxia, the first dengue vaccine to be developed. This vaccine has received several global regulatory approvals since 2015, including in the Philippines, where the vaccine was rolled out in the national immunisation program in 2017, but was abruptly halted when Sanofi said that the vaccine could put previously uninfected people at higher risk of severe dengue fever if they were later infected. Shortly after, in 2019, the health authorities in the Philippines banned the sale of the vaccine in the country.
However, with Takeda's Qdenga currently receiving a string of global approvals, including authorisations from the UK's Medicines and Healthcare products Regulatory Agency (MHRA), the EMA, and in Brazil and Indonesia, among others, and pending successful rollout in these countries, it is expected that the Bangladeshi authorities could consider including it in the EPI in the near future. Another major factor would be an incentive for the Bangladeshi government to reimburse the vaccine, as Takeda's CEO Christopher Weber has reportedly said that Qdenga will be available at significantly lower prices in emerging markets. He further claimed that Qdenga's price in Indonesia is planned to be one-third of its price in Europe. Currently, Qdenga's retail prices across Europe range between $95.04 in Norway and $157.91 in Austria, according to GlobalData's Price Intelligence (POLI) database. Notably, Qdenga's current retail price in Brazil—an important emerging market—is 18.5% lower than the lowest price in Europe, standing at $77.37.
The dengue vaccine question is not limited to only Bangladesh but includes many low and middle-income countries (LMICs) such as those in sub-Saharan Africa, which witnessed a limited but alarming resurgence of dengue fever in the last three years. Conflict zones without functioning public health systems such as North Sudan are also strongly prone to re-emerging dengue outbreaks, which could turn them into endemic hot zones in neighbouring countries. The support of external donors such as GAVI and regional organisations such as Africa CDC could therefore be crucial to the roll-out procedures for the new dengue vaccine in LMICs, as well as its reimbursement through national public health systems.
How well do you really know your competitors?
Access the most comprehensive Company Profiles on the market, powered by GlobalData. Save hours of research. Gain competitive edge.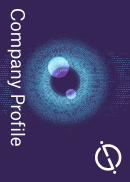 Company Profile – free sample
Thank you!
Your download email will arrive shortly
Not ready to buy yet? Download a free sample
We are confident about the unique quality of our Company Profiles. However, we want you to make the most beneficial decision for your business, so we offer a free sample that you can download by submitting the below form
By GlobalData
This article is produced as part of GlobalData's Price Intelligence (POLI) service, the world's leading resource for global pharmaceutical pricing, HTA and market access intelligence integrated with the broader epidemiology, disease, clinical trials and manufacturing expertise of GlobalData's Pharmaceutical Intelligence Center. Our unparalleled team of in-house experts monitor P&R policy developments, outcomes and data analytics around the world every day to give our clients the edge by providing critical early warning signals and insights. For a demo or further information, please contact us here.