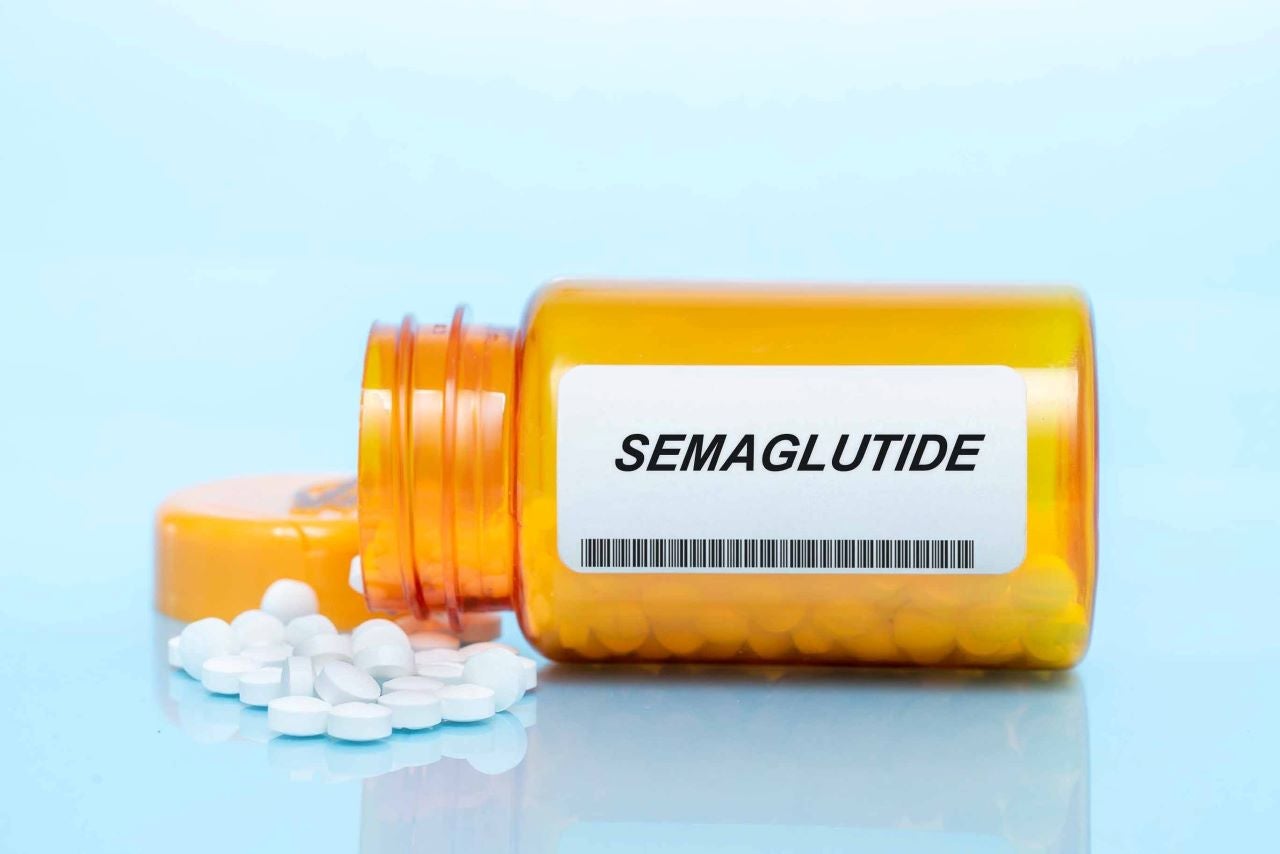 Revenue prospects for Novo Nordisk's blockbuster diabetes and weight-loss drug semaglutide in Brazil have been dealt a major blow after a federal court denied a request by the Danish firm for two patent extensions. The 5th Panel of the Federal Court of the 1st Region (Tribunal Regional Federal da 1ª Região, TRF-1) upheld the existing expiry dates of two patents—one for semaglutide itself (2026), and the other for the delivery mechanism for the oral formulation of the drug, Rybelsus (2031). Wegovy and Ozempic, subcutaneous formulations of semaglutide with the latter coming in a lower dose, are therefore expected to face the first generic competitors just three years from now.
Ozempic has been approved for diabetes in Brazil since 2018, joined by Rybelsus in 2020 and Wegovy in January this year. This leaves Ozempic and Wegovy with effective exclusivity periods (while actually on the market) of eight and three years, respectively. Wegovy is the only one of the three formulations indicated specifically for obesity, though Ozempic and Rybelsus are being increasingly used off-label for weight loss. None of the three are currently publicly reimbursed.
Novo Nordisk had requested that the patent for semaglutide be extended by seven years, and its oral formulation by 12. The firm, however, argued that rather than an extension it was merely seeking a "restitution" of the exclusivity periods its patents would have enjoyed were it not for a delayed evaluation by the National Institute for Industrial Property (Instituto Nacional da Propriedade Industrial, INPI), which took ten years to issue the patents. The court rejected the suit—which Novo Nordisk can appeal—on the grounds that automatic patent extensions based on evaluation delays were deemed unconstitutional by a 2021 Supreme Court ruling on the matter. Furthermore, presiding Judge Daniele Maranhão deemed that a patent extension would infringe on Brazilians' constitutional right to health by making treatment more expensive and less accessible than would be the case with the status quo.
This case highlights the impact the 2021 Supreme Court ruling has had on exclusivity periods for all drugs issued patents since then. So long as INPI continues to experience heavy delays in its patent evaluations, drugs will lose invaluable years of market exclusivity, which could significantly impact revenue-earning potential in Latin America's largest market.
For Novo Nordisk specifically, this ruling is yet another blow darkening what is otherwise an unparalleled success—being the first to successfully reach the market with a GLP-1 receptor agonist treating obesity. According to investment bank Jefferies, this new drug class could grow the obesity market to $150bn globally by 2031, only rivalled by oncology's approximately $190 billion market value as of 2022. In Brazil alone, GlobalData's epidemiology database put the obese population at 26.8% of inhabitants over 20 years old, equivalent to approximately 41 million people. The Danish giant has struggled to fully capitalize on this opportunity, apparently wrongfooted by the sheer scale of demand for semaglutide that has led to global shortages. The firm is reportedly investing heavily in its manufacturing capacity to rectify the issue.
The clock is ticking, however. On April 26, Eli Lilly, Novo Nordisk's clearest rival in this multi-billion-dollar market, revealed overwhelmingly positive data for its own GLP-1 drug Mounjaro (tirzepatide) from the Phase III SURMOUNT-2 trial examining the drug's effectiveness in helping obese or overweight diabetic patients lose weight. The average patient lost 15.7% of body weight over the course of the trial, surpassing the 9.6% result Wegovy achieved in the similar Phase III STEP 2 trial. In case the rivalry was not clear enough, on April 21 Lilly quietly registered a Phase IIIb comparative trial pitting Mounjaro directly against Wegovy for weight loss in obese or overweight patients with weight-related comorbidities. Lilly now expects a green light from the FDA in 2023 and has been ramping up manufacturing capacity in anticipation of launch—having had the benefit of learning from Novo Nordisk's experience.
Back in Brazil, however, the denial of semaglutide patent extensions is a loss for Lilly, too. Superior efficacy may be insufficient to tempt physicians and patients away from Wegovy and towards Mounjaro if cheaper semaglutide generic alternatives are hitting the market.