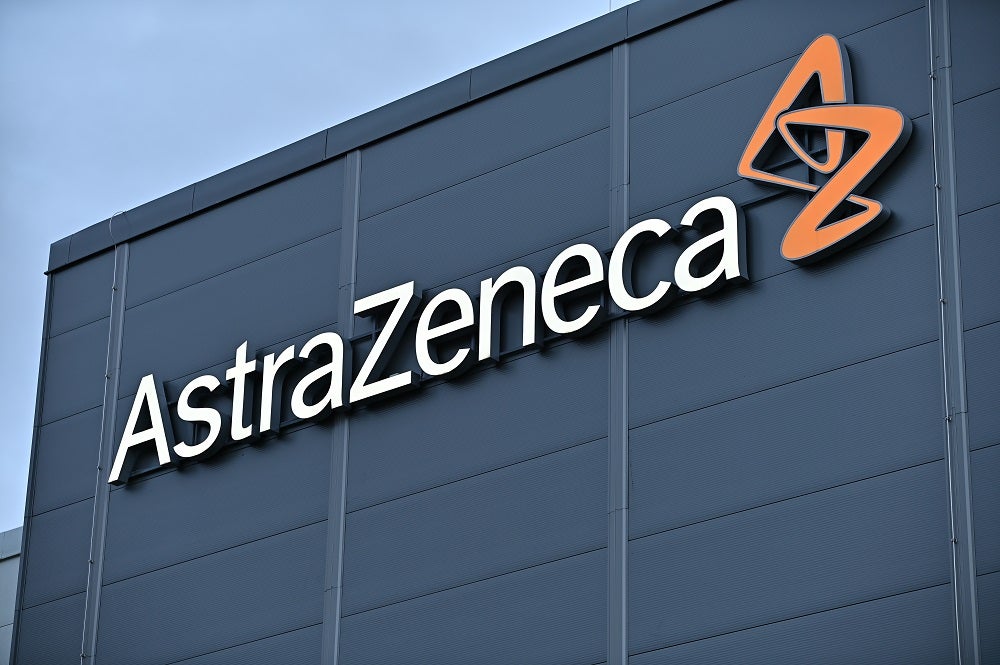 China's much-anticipated update of its National Reimbursement Drug List (NRDL) presents a mixed bag for overseas pharma. Overall, there were few surprises in China's continued prioritisation of domestically developed treatments over imported drugs, and a significant average negotiated price decrease of 61.7%. However, the update also brought a new focus on rare disease treatments, which, given the lack of homegrown alternatives, is a positive for several overseas drugmakers.
On 3 December, China's National Healthcare Security Commission announced that the 2021 NRDL update included an average price fall of 61.7% for the newly-added drugs, on a par with previous years (i.e. 50.6% and 61% during the last two NRDL updates).
The 2021 NRDL, which will be implemented on 1 January 2022, now includes 2,860 drugs, of which 1,486 are 'Western'-made medicines, and 1,374 Chinese-patented medicines. The NRDL includes 892 traditional Chinese medicines (TCMs). Pricing data for individual drugs were not released.
Imported PD-1/L1 inhibitors excluded… yet again
Once again, China opted to exclude imported PD-1/L1 inhibitors from the NRDL, as it has for the past three years. This is expected to be a disappointment to Bristol-Myers Squibb, Merck Sharp & Dohme and AstraZeneca, which have marketed Opdivo (nivolumab), Keytruda (pembrolizumab) and Imfinzi (durvalumab) in China, respectively for three years now. Last year's NRDL update notably excluded foreign-made PD-1/L1 inhibitors – but nevertheless added three domestically developed PD-1 inhibitors: BeiGene's tislelizumab, Shanghai Junshi Biosciences' toripalimab, and Jiangsu Hengrui Medicine's camrelizumab.
The setback for overseas PD-1/L1 inhibitors is further highlighted by the addition this year of several domestically developed counterparts – some of which have been on the market for the reimbursed indications for less time than Opdivo, Keytruda or Imfinzi. For example, Junshi Biosciences' Tuoyi (toripalimab) was added to the NRDL for the third-line treatment of recurrent or metastatic nasopharyngeal carcinoma; an indication for which it received Chinese approval only this year. BeiGene's tislelizumab was also listed for the additional indications of first-line treatment in patients with unresectable, locally advanced or metastatic squamous NSCLC, first-line NSCLC, and hepatocellular carcinoma (HCC).
All this indicates that early access to China's rapidly growing market – the second-largest in the world – by no means translates into early reimbursement approval (if reimbursed at all). Looking ahead, domestic competition in China's PD-1/L1 inhibitor space is expected to grow rapidly, thanks to the rapid approval of homegrown treatments – for example, envafolimab (3D Medicines, Alphamab Oncology and Simcere Pharmaceutical) for MSI-H/dMMR advanced solid tumours, and Chinese firm Gloria Biosciences' zimberelimab.
In terms of other drug classes, Chinese company InnoCare Pharma's orelabrutinib, which was approved in China less than one year ago, was listed for all three approved indications – relapsed/refractory chronic lymphocytic leukaemia (CLL)/small lymphocytic lymphoma (SLL), and relapsed/refractory mantle cell lymphoma (MCL) – and BeiGene's pamiparib, which was approved in China in May 2021, was listed for previously treated advanced ovarian cancer.
Increased focus on rare disease treatments
Overall, foreign manufacturers of rare disease treatments appear to be the lucky ones in the latest NRDL update.
Thanks to China's lack of homegrown alternatives, a slew of imported rare-disease treatments were added to the NRDL, including Pfizer's Vyndamax (tafamidis) for the treatment of wild-type or hereditary transthyretin amyloid cardiomyopathy (ATTR-CM); Takeda's Fabry's disease treatment Replagal (agalsidase alfa); Japanese company Takeda's Firazyr (icatibant) for the treatment of hereditary angioedema; and Biogen's spinal muscular atrophy treatment Spinraza (nusinersen).
Over the past few years, China has accelerated its campaign to expand patient access to rare disease treatments, including a decrease in VAT, and accelerated approval pathways.