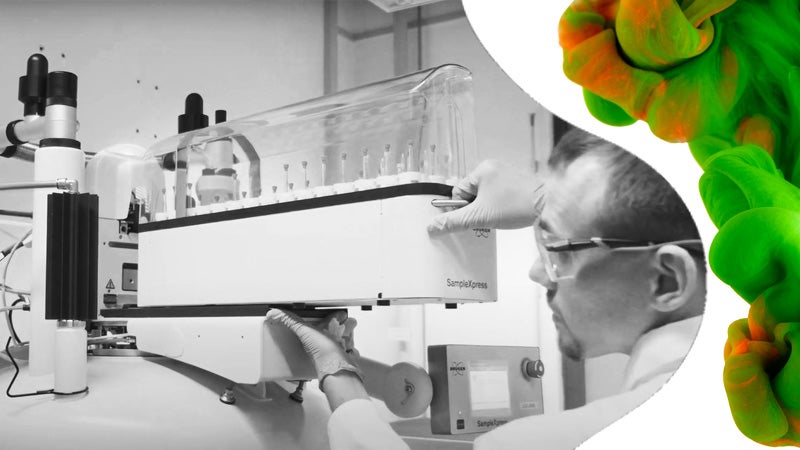 Mikromol's reference standards for active pharmaceutical ingredients (APIs) are primary quantitative standards – most of them are accredited to ISO 17034 standards and designed to ensure the highest analytical accuracy and reliability. Because their intended use is for potency assessments, calibrations, drug substance and drug product release testing, they have a tight target measurement uncertainty (MU) of 0.5%.
Many of our API reference standards fulfil the regulatory requirements set out by the International Council for Harmonisation (ICH), Food and Drug Administration (FDA), and other institutions for pharmaceutical quality control. They also come with detailed COAs, including identity checks carried out using several qualitative techniques.
Assay information is provided by an ISO/IEC 17025-accredited technique such as 100% mass balance, and is confirmed by a second independent method such as quantitative nuclear magnetic resonance spectroscopy (qNMR).